When you return from a road trip during the bug season, your windshield or hood will undoubtedly be covered in flying insects. The majority of insects during the warm and rainy months are night fliers, and on the highway, they are drawn to the light from moving vehicles. Clusters of insects or bugs on your car will damage the paint, producing ugly stains, and if they get stuck on the windshield, they'll reduce visibility. There are a number of ways to get bug stains out of your car, and we'll go through a couple of them in this article.
Also Read: Buying A New Car In India? Here Are 6 Quick Tips To Remember
Clean The Car On Regular Basis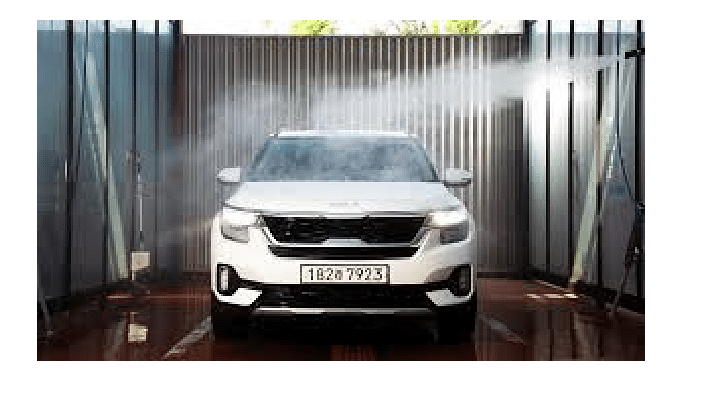 Maintaining a clean exterior for your automobile is so crucial that, along with checking fluid levels and tyre pressure, we believe it should be included in your regular maintenance schedule. Make insect and bug stains removal a priority, especially after a few days of highway driving, and wash your car every two weeks. In case you just came in from a road trip, wash you vehicle as soon as possible. The duration for which the bugs are on the car is crucial. Extreme weather only makes it worse, thus the greater the heat, the greater the likelihood of stain.
Use Bug Stain Removal Chemicals
Using one of the market-available bug removal treatments to get rid of stubborn insect guts would be a more bug-specific technique. Such goods are widely available online. These normally function by having potent anti-microbial capabilities. Therefore, these anti-bug treatments disintegrate the unlucky bug's insides that hit your automobile. With the use of a sponge or a microfiber cloth, it may be quickly removed once it has been dissolved.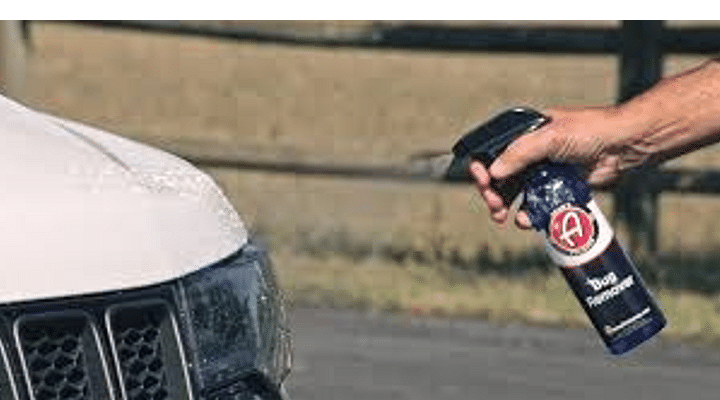 One of the products that can clean any stain off your automobile is WD-40. It can easily remove anything from simple dust smudges to rust stains residue from the surface of the automobile. It comes in a sealed aerosol can. Simply spray it over the area you wish to rid of the remaining insect parts, then rest for five minutes. You can use a microfiber towel to wipe it off your car's surface and your car should now be shiny.
Also Read: A Guide To Replace You Car Battery At Home In A Few Steps
Use Citrus Based Degreasers
Citrus-based degreasers operate through a similar method to other pest elimination solutions. They contain enzyme-base solution and turn the insides of the insect into a fluid that has a paste-like consistency and can be readily removed. Degreasers can remove both as they are sold as insect and tar removers. The only safety measure you might want to take is to avoid leaving these degreasers on the surface of the automobile for an extended period of time. Once they've finished their work, quickly wipe the residue away with a microfiber cloth.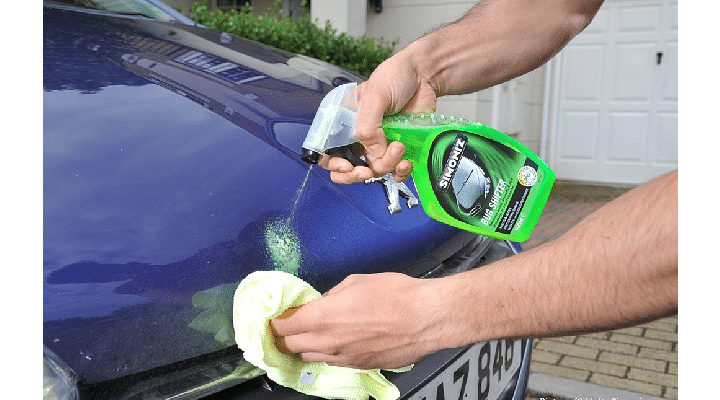 Clean Windshield and Windows
To remove the bugs from the glass components of your automobile, you'll need a separate cleaning solution. Dish soap and water mixed together may usually do the trick, but if you believe you need a stronger solution, you can buy vehicle window soap from an auto parts store.