Is Kross HASTE an Indian product?
Kross HASTE is a hybrid cycle designed in Poland and manufactured in India. For more details, please click on Kross HASTE Specifications

91Wheels Expert

• 3 Months ago

Add Your Answer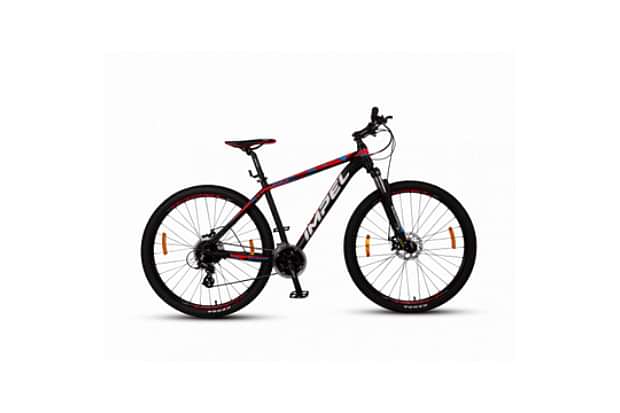 ₹ 19,599 *
Don't miss out on Latest Offers!
Have More Questions about Kross HASTE?
Get answers from our 91wheels experts

Ask 91Wheels Experts
New Cycles in India
Kross Cycles

Mountain Cycles
Popular Kross HASTE Cycles Comparisons
Ninety One

SPARTANX 24T

₹ 19.60 K*

Ninety One

SPARTANX 24T

₹ 19.60 K*

Hero

Sweed 27.5T (21SPD)

₹ 19.65 K*

Firefox

Mountana 29 D

₹ 19.50 K*

Hero

Ceralo 26T (21SPD)

₹ 19.75 K*

Ninety One

VIPER 27.5T

₹ 19.76 K*

Schwinn

Searcher

₹ 19.43 K*

Ninety One

RAPTOR 26T

₹ 19.40 K*

Hero

Sweed 29ER (21SPD)

₹ 19.90 K*

Firefox

Bad Attitude 26

₹ 19.90 K*
View More Cycles Comparisons
User Reviews
No Reviews Found