What is the frame size of Firefox Prisa?
Prisa is a Hybrid cycle from Firefox. Firefox Prisa has a frame size of 17 inches. For more details, please click on Firefox Prisa Specifications

91Wheels Expert

• 3 Months ago

Add Your Answer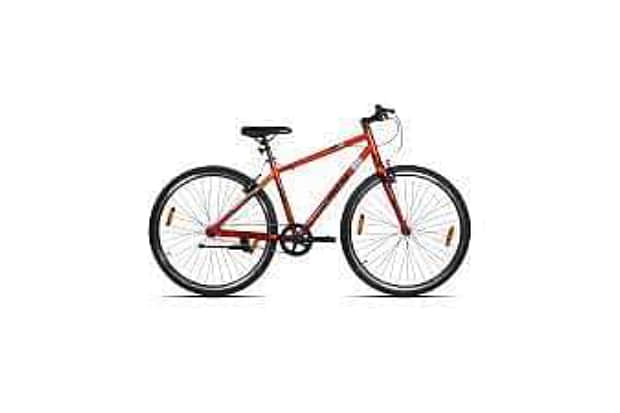 ₹ 13,900 *
Don't miss out on Latest Offers!
Have More Questions about Firefox Prisa?
Get answers from our 91wheels experts

Ask 91Wheels Experts
New Cycles in India
Firefox Cycles

Hybrid Cycles
Popular Firefox Prisa Cycles Comparisons
Ninety One

SKULLRIDER 24T

₹ 13.90 K*

Ninety One

SKULLRIDER 24T

₹ 13.90 K*

Avon

GEN NOW Single Speed 27 T

₹ 13.90 K*

Hero

Voltage 26T 21SPD

₹ 13.93 K*

Roadeo

Fugitive Single Speed 29T

₹ 13.94 K*

Hercules

STR1 26T

₹ 13.95 K*

Keysto

KS 001 DX

₹ 13.42 K - ₹ 14.27 K*

Raleigh

MY RIDE 700C STEEL

₹ 13.99 K*

Tata Stryder

NX-XUS 29T

₹ 13.80 K*
View More Cycles Comparisons
User Reviews
No Reviews Found