What is the weight of Firefox Tycho?
Tycho is a mountain cycle from Firefox. The weight of the Firefox Tycho is 13 kg. For more details, please click on Firefox Tycho Specifications

91Wheels Expert

• 3 Months ago

Add Your Answer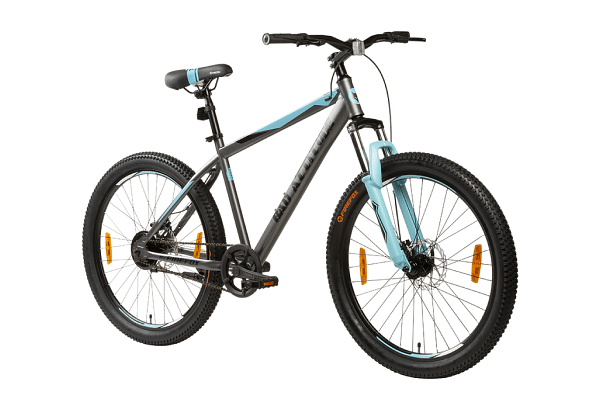 ₹ 12,400 *
Don't miss out on Latest Offers!
Have More Questions about Firefox Tycho?
Get answers from our 91wheels experts

Ask 91Wheels Experts
New Cycles in India
Firefox Cycles

mountain Cycles
Popular Firefox Tycho Cycles Comparisons
Tata Stryder

NX-XUS 26T

₹ 12.41 K*

Tata Stryder

Harris 27.5T 200

₹ 12.44 K*

Avon

Spirit 26 T

₹ 12.46 K*

Avon

Orbita 26T Single Speed

₹ 12.34 K*

Roadeo

Hardtail Warcry Single Speed 26T

₹ 12.47 K*

Hero

Finisher 26T (21SPD) V-Brake

₹ 12.32 K*

Firefox

Bad Attitude 8

₹ 12.49 K*

Atlas

Rapid Plus Dshox Db 26T Multispeed

₹ 12.50 K*

Urban Terrain

UT3000S27.5

₹ 12.50 K*
View More Cycles Comparisons
User Reviews
No Reviews Found