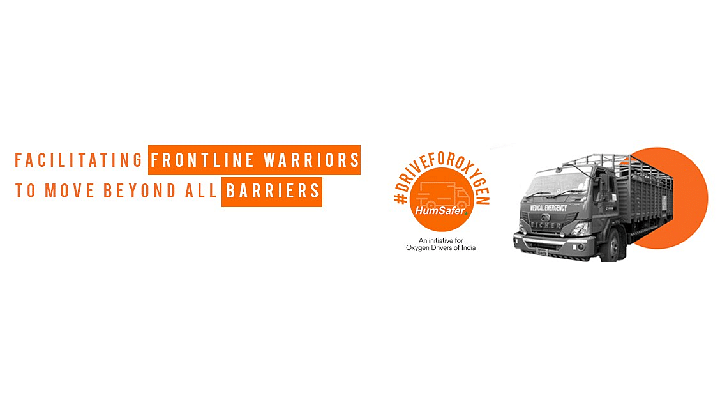 The app aims to reduce accidents and road damages. It will be primarily dedicated to the safety and well-being of commercial vehicle drivers and will be available to others for free as well.
Indias only dedicated app for the highly marginalized trucker community, the Hum Safer Driver Safety will have an incentive-based program, as well as provide end-to-end solutions to bring down instances of road accidents to zero.
It will do this by addressing three points of the logistics industry - Tiredness, Bad Driving, and Lack of emergency services. The developers of the app believe that these are the factors that round up for 80% of the reason why the accidents take place.
The Hum Safer App also has a built-in AI that detects sleep. In case of drowsiness, or eyelid shut detected, the app will gently alert the driver and encourage to take a rest stop as soon as possible. The app will also feature unique features that have been carried over from the gaming industry. This will be provided in the form of incentives, and rewards, aside from regular features like roadside assistance, insurance to truckers, emergency services, and keeping in touch with loved ones. The features in specific are: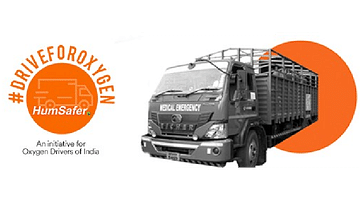 1. Alerts that gently nudge drivers on their safety and good driving behavior
2. Monetary rewards that are credited straight to the driver through UPI
3. Insurance and other medical aid they can register onto through the app
4. Live sharing of location with select contacts to keep in touch with their families
5. A 24/7 helpline for any road assistance
6. Community page-to share and discuss grievances and others with the community
So, what do you think about the new app? Do you think itll be useful for in the Indian automotive scenario? Let us know in the comment section. In the meantime, do join our exclusive 91Wheels Telegram and 91Wheels Whatsapp for to get it as soon as we publish it. In the meantime, do subscribe to our Youtube channel for video content on the latest from the world of cars and motorcycles. Also, connect with us on Facebook, Instagram, and Twitter for more about vehicles!