With the COVID-19 taking a toll on people's lives and several reports coming in that the demand for cars will rise, we plan to do our deed too by showing you used cars in a budget. In this article, we talk about the used cars present in Delhi that is well priced under Rs 1 lakh only!
Before we proceed any further, the source of these used cars in Delhi are taken from OLX and if you are interested then you can negotiate a deal well below Rs 1 lakh also for yourself! We will mention a total of 5 used cars ranging from variable fuel options.
Fiat Linea (Petrol)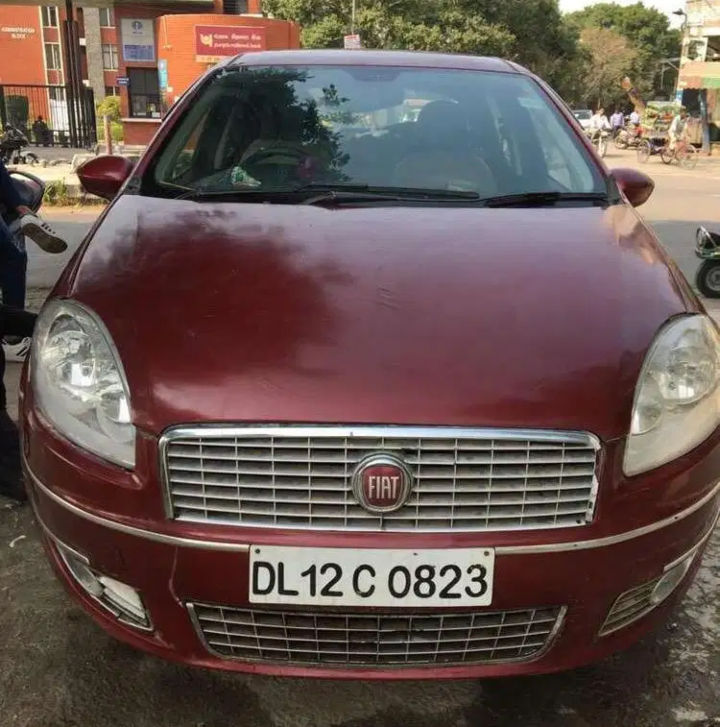 Now, who would not want a sedan and that too from a premium brand Fiat. This one here is available for just Rs 90,000 and has done 90K kilometres on the odometer. The pictures tell that the car is maintained in a mint condition with premium interiors.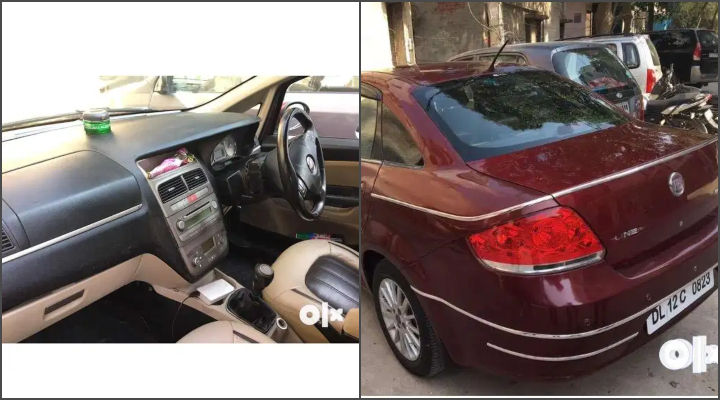 This is the top-model Emotion model that comes with a 1.4-litre Jet Emotion which makes 123 bhp with 208 Nm of peak torque. This one is a 2009 model and is second ownership. For those who are seeking to keep a car for good 2-3 years or wanting to learn and want a sedan, this is a good deal.
Skoda Fabia (Diesel)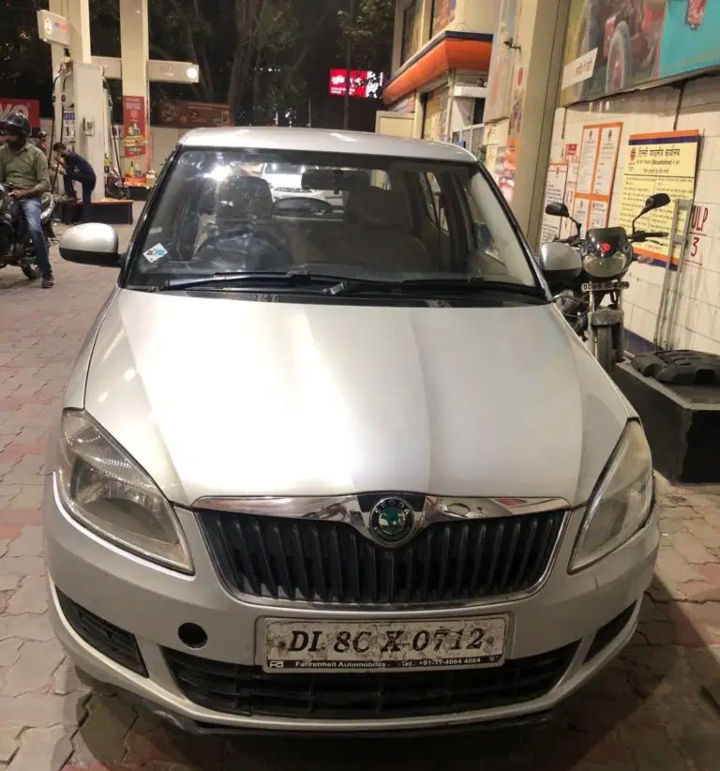 Skoda Fabia was a power-packed hatchback in its segment and with the most reliable diesel engine. The car showed its age and was sadly discontinued. However, there are still some in the market which are in mint condition and this one on OLX has a sticker price of Rs 80,000.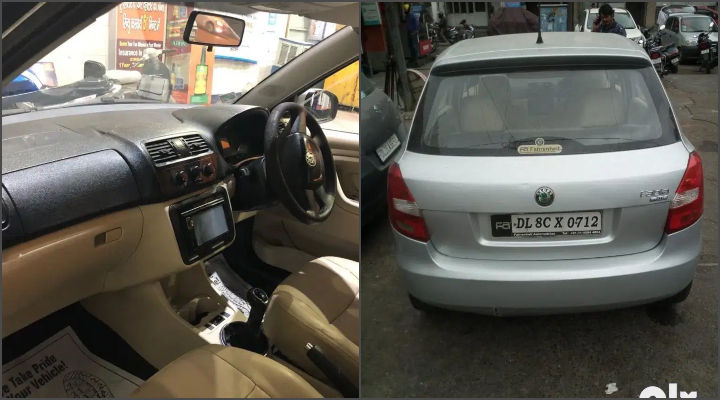 If you are someone who wants to invest in a diesel car and that too at a dirt-cheap price then Skoda Fabia can be your rescue. This is a 2011 registered model and has covered 71K kilometres. And luckily this is a first owner car only. The engine produces 75 bhp with 180 Nm of torque. The transmission was taken care by a 5-speed manual gearbox and it got an FWD set up.
Chevrolet Beat (CNG)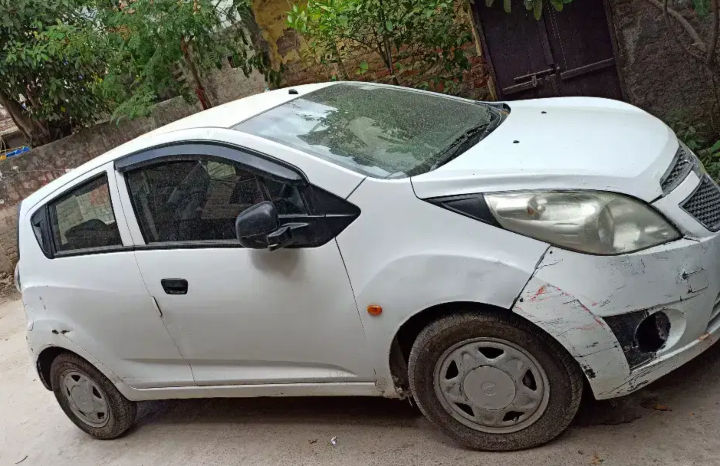 Chevrolet Beat was widely popular with its three-cylinder punchy diesel engine. Well, the diesel was reserved for the people churning high mileage, the humble petrol did well too. The only problem was the poor mileage and people sought for aftermarket CNG options. This one here is a CNG model and is priced at Rs 1 lakh only.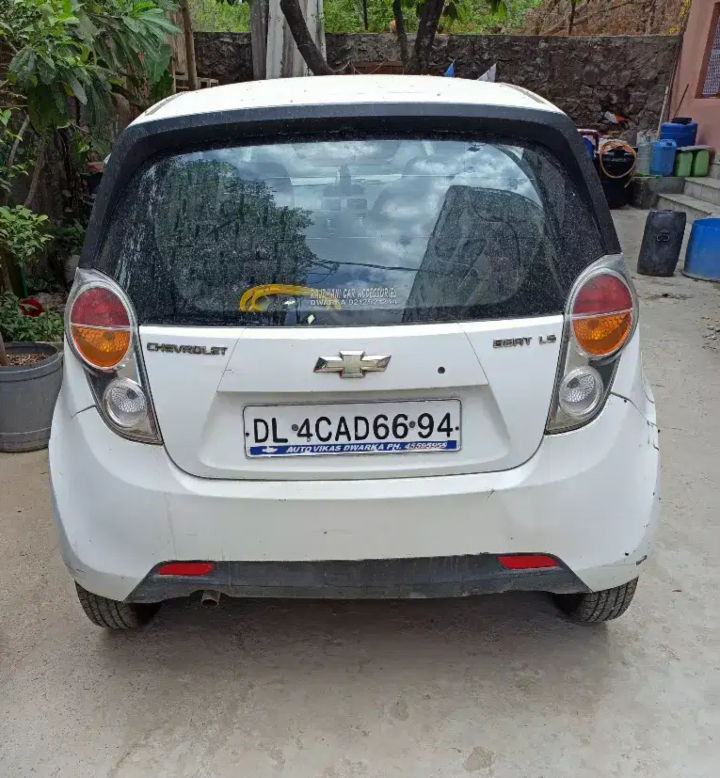 It has covered a total of 90,000 kilometres and is a 2010 registered model. This is an LS model and is available in white colour option. This is a second owner car so might there are chances you can get good deals over this. So why wait for it, pick up the phone and dial if you are looking for a CNG powered car.
Maruti Suzuki Zen Estilo (Petrol)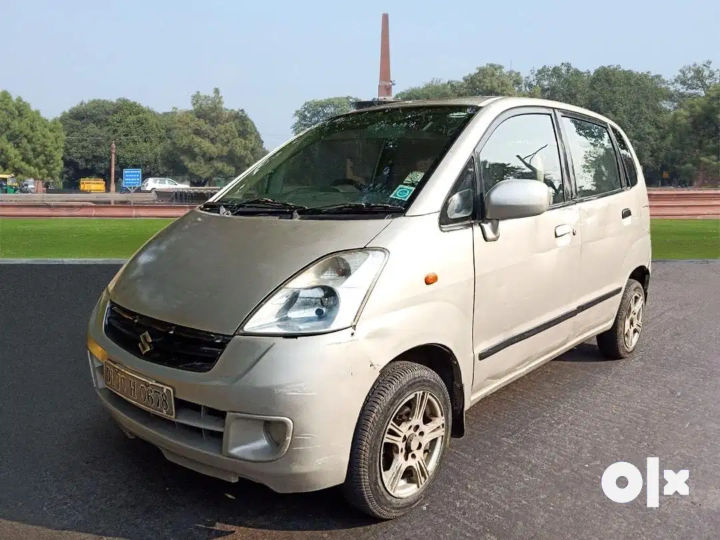 Like the Linea we mentioned above in the petrol engine, not everyone goes for the sedan. So here we have a Maruti Suzuki Zen Estilo available in a petrol engine at a price of just Rs 85,000. This one here is a second owner car so at this price, you can get a good price if you negotiate.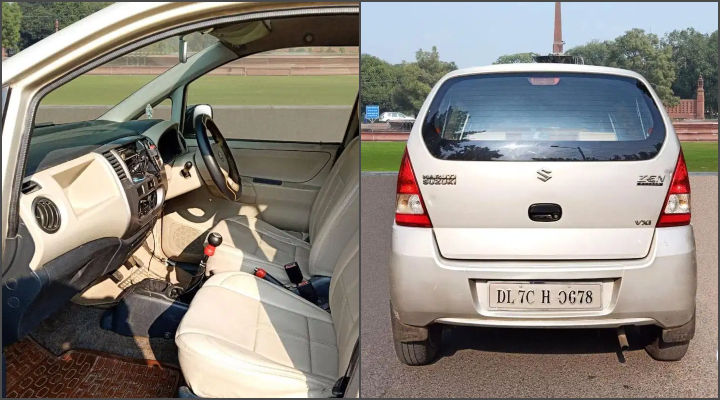 The car has covered a total of 76,000 kilometres and is a 2007 registered owner. If you are someone who wants to learn driving or want to keep the car for a short time that is available at a cheap price then Maruti Zen Estilo can be a deal for you.
Chevrolet Spark (CNG)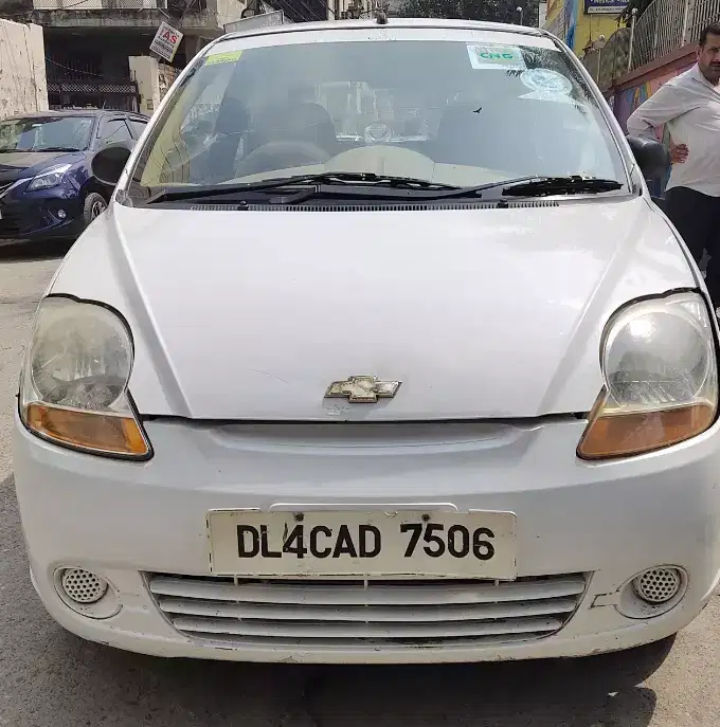 Chevrolet Spark was wildly known as the cute looking hatchback back in its day. Now, this one is available at a price of Rs 96,000. This is a first owner car only and has done just 64,000 km on the odo. This is a 2010 model and gets a CNG too.

The interiors get a black and beige colour scheme which gives a premium touch. And it also comes with a 1-din music system for those long journeys. This is available in white colour and seems to be a good deal as we say. However, we still say that you test drive the car yourself and get it checked thoroughly via a local mechanic before finalising the deal.