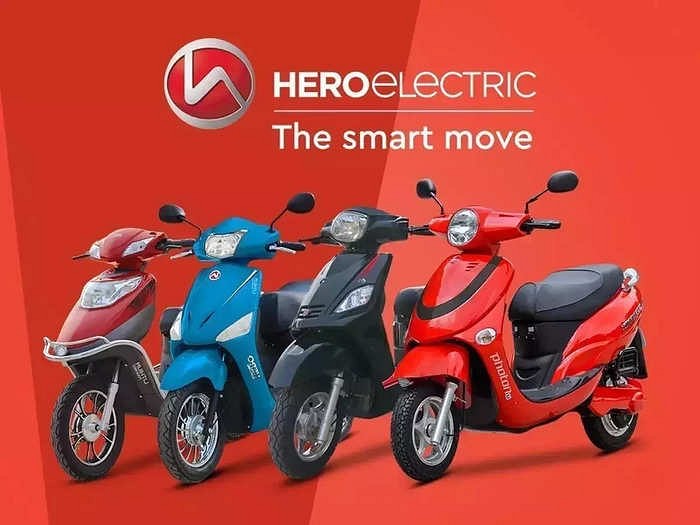 Hero Electric is one of the biggest manufacturer of electric two-wheelers in India. The company has recently begun accepting online orders for its electric scooters in an effort to expand its client base and meet the rising demand. In accordance with this sales strategy, the manufacturer will accept online reservations and distribute the scooters via its network of dealerships.
According to Hero Electric, the company can sell more than 2.50 lakh electric vehicles by the end of this year based on the pattern of rising bookings. Hero is now ready and able to satisfy this request.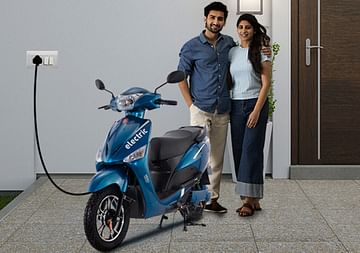 Also Read: Now You Can Lease Hero Electric Scooters, Brand Joins Hands With RevFin To Lease EVs
Speaking about the launch of the new sales model Sohinder Gill, CEO, Hero Electric said, "The company believes in the face-to-face interaction of the customers with our well-trained network to touch, feel and ride the bikes before buying one." He continued by saying that some of its potential consumers are now comfortable purchasing our bikes online since they are familiar with the brand and have heard positive things from their references and acquaintances who have owned one.
"The customers can buy online and take deliveries at their convenience, by walking into the designated showroom and pick up the product they ordered or can also use the services of home deliveries. As a leading brand we constantly strive to enhance the purchase experience for our customers across the country to widen our footprints and fasten the green mobility shift," he added.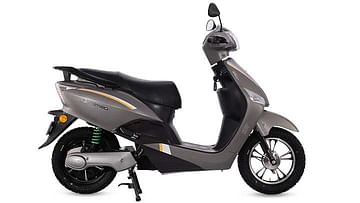 Also Read: Hero Electric Enhances Service Network, Partners With ReadyAssist
In India, one of the most popular two-wheeler manufacturers is Hero Electric. With net sales of 52,559 vehicles the brand has seen a 30 percent increase in numbers overall. The brand has teamed with numerous companies to offer services like leasing and roadside assistance to improve the customer experience.
Hero Electric currently offers a selection of City and Comfort speed scooters. Hero Optima, Photon, and Nyx are a few of the scooters that are readily accessible.
How Does Hero Electric Online Booking Works?
Online reservations for Hero Electric scooters can be made in three easy steps. When interested purchasers visit the Hero Electric website, they can choose the "book now" option.
Step 1: The first step on the book now page is to choose the bike you want to purchase in your preferred colour. Enter your location when you've finished to find a dealership nearby.
Step 2: Enter your name, phone number, email address, and other personal information.
Step 3: Select the preferred payment method. To finish the payment, enter the needed data.
Following the completion of these three steps, your scooter will be booked, and your selected dealer will let you know when it will be delivered.