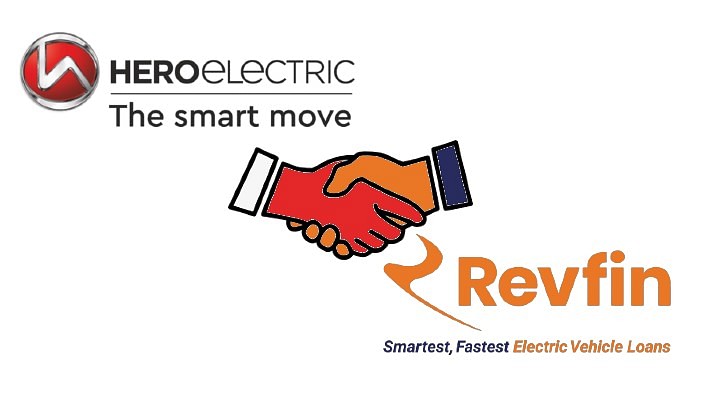 Hero Electric is one of the major players in the electric two-wheeler industry in India. Hero Electric has announced a new collaboration with RevFin, an advanced digital consumer finance platform, to help accelerate the adoption of electric vehicles in the country. The businesses have agreed to jointly finance and lease 2.50 lakh electric two by 2025, collaborating with a number of e-commerce, logistics, and fleet management firms to achieve the goal.
Also Read: Hero Electric Enhances Service Network, Partners With ReadyAssist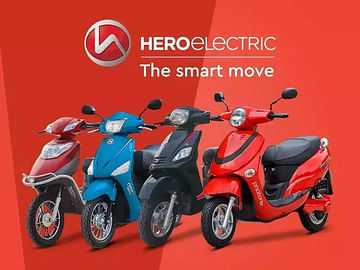 RevFin supports underserved segments in 18 states, including UP, Bihar, Haryana, Uttarakhand, and Jharkhand. Hero Electric has formed various collaborations to make electric vehicles more accessible and inexpensive for its partners and customers, as well as to further its green goals.
On the partnership, Sohinder Gill, CEO of Hero Electric, stated, Fleet electrification by businesses has been one of the key conversations driven by the Government to negate carbon footprint across the country. With the delivery and e-commerce segments growing exponentially, Hero aims to support and steer the EV transition through partnerships to strengthen the B2B segment. This partnership will enable us to provide interested customers with the flexibility to purchase an electric two-wheeler in easy monthly instalments while riding clean mobility. It further enables us to explore different channels to lease and supply our scooters and contribute towards a carbon-free future with EVs.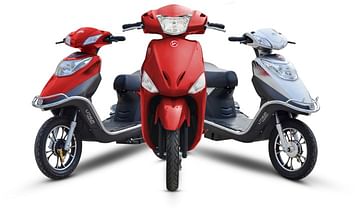 Hero Electric previously announced a partnership with EVIFY, a tech-enabled electric vehicle-based logistics company, in which Hero would provide EVIFY with 1,000 electric scooters over the next two years. In addition, the company has partnered with State Bank of India (SBI) to offer two-wheeler loan solutions for its electric scooters.
Also Read: Hero Electric Join Hands With EVIFY To Deploy 1,000 Electric Scooters
RevFin Founder Sameer Aggarwal commented on the agreement, saying, We are thrilled to partner with a major player like Hero Electric and be a part of the journey towards their vision of transforming the way the future of India rides. Commercial two-wheeler adoption is still low in India, where finance is one of the largest challenges. Through this association, we expect to change this trend and power the Governments plans to increase electric mobility penetration in the country.
Hero Electric now has a range of city and comfort speed scooters available. Among the scooters available are the Hero Optima, Photon, and Nyx . In addition, the Hero Eddy , a new comfort speed scooter, will be released soon.