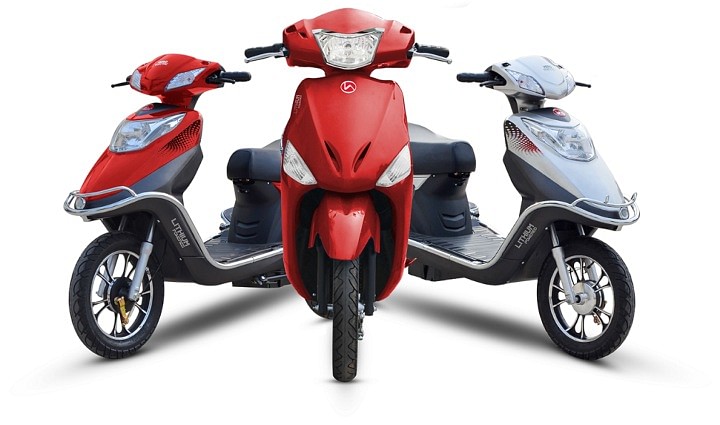 Hero Electric, one of India's largest manufacturers of electric two-wheelers, has partnered with ReadyAssist to provide after-sales service support to its consumers. ReadyAssist is a roadside assistance company that provides AMC and service support to its B2B customers 24x7.
According to Hero Electric, the effort will benefit B2B clients by enhancing the uptime of customer e-bikes and delivering rapid and efficient service support to fleets deployed in last-mile delivery. The two companies had previously established a partnership to train and upskill 20,000 mechanics in electric vehicle skills across the country.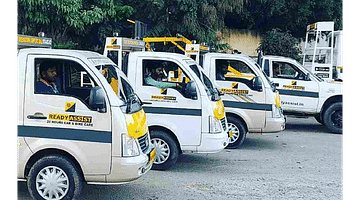 Also Read: Hero Electric Join Hands With EVIFY To Deploy 1,000 Electric Scooters
Sohinder Gill, CEO of Hero Electric, said of the partnership, "As a company, our focus has been to strengthen our after-sales services to ensure a hassle-free experience for our D2C and B2B customers. The initiative focuses on empowering and increasing awareness for EVs, further encouraging people towards cleaner mobility".
Hero Electric said it has formed a number of collaborations to extend its B2B network and establish an ecosystem to help the country's electric vehicle transition. It has leased electric vehicles to companies that provide last-mile deliveries, logistics aggregators, and other e-commerce businesses.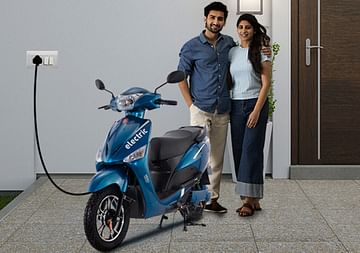 Vimal Singh SV, the founder and CEO of ReadyAssist, stated, "As part of this partnership, the firms will invest time and money in developing a stronger EV service network, as well as a technology platform to manage the vehicle's service life cycle. The ultimate goal is to deliver 5-star customer service after the sale ",
Also Read: Hero Electric & Even Cargo Partnership for Women-Only EV Fleet By 2025
Hero Electric has already collaborated with a number of companies to improve EV charging infrastructure and charge points across the country.
Hero Electric presently offers a selection of city and comfort speed scooters. The Hero Optima, Photon, and Nyx are among the scooters available. In addition, the brand will shortly release the Hero Eddy, a new comfort speed scooter.
What are your thoughts about the partnership between Hero Electric and ReadyAssist? Do let us know in the comments section. Also, do not forget to join our 91Wheels Telegram and 91Wheels Whatsapp group to know more about vehicles, conduct discussions on your favourite ride, and much more! Also, you can subscribe to our Youtube channel for video content on the latest from the world of cars and motorcycles.