Upcoming Kia Sonet: Five features not available with Hyundai Venue
Kia is currently one of the best-selling brands in the Indian market with only two cars in their model line-up. However, they will launch the all-new Sonet in the Indian market later this year that will take on the likes of Hyundai Venue and Maruti Suzuki Vitara Brezza in the market. Even though the Hyundai Venue and the Kia Sonet are based on the same platform and will share similar engine options, there are a lot of differences between the two. Apart from the different design, the upcoming Kia Sonet will offer a range of features that are not available with the Venue. Here are five such features.
Largest infotainment in the segment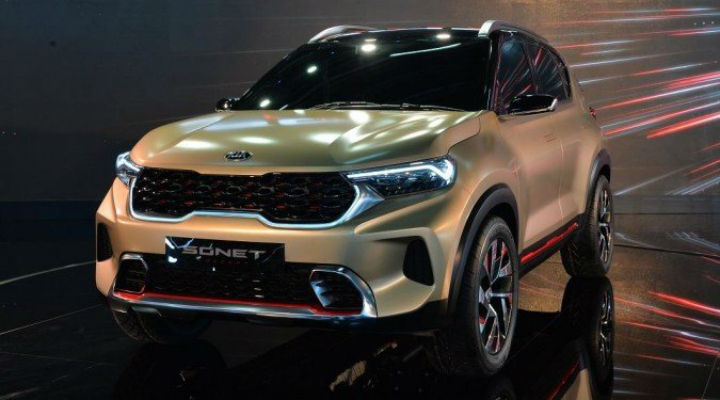 The Kia Sonet will offer massive touchscreen infotainment, which is likely to be of 10.25-inches. It will be the biggest in the segment. It will be much bigger than the 8.0-inch infotainment system offered by the Venue.
Also read: Sonet will offer more features than the Nexon!
Bose speakers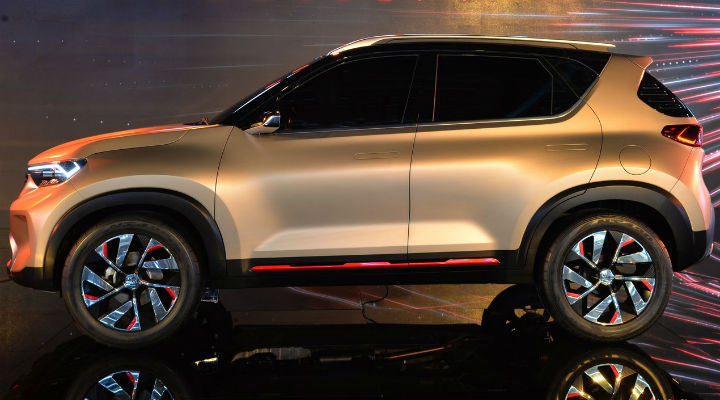 That's not all, the Sonet will also offer a Bose speaker system, which is already available on the Seltos. The Sonet will offer the best infotainment system in the segment when launched. However, we believe that only the top-end version will offer these features.
Diesel-automatic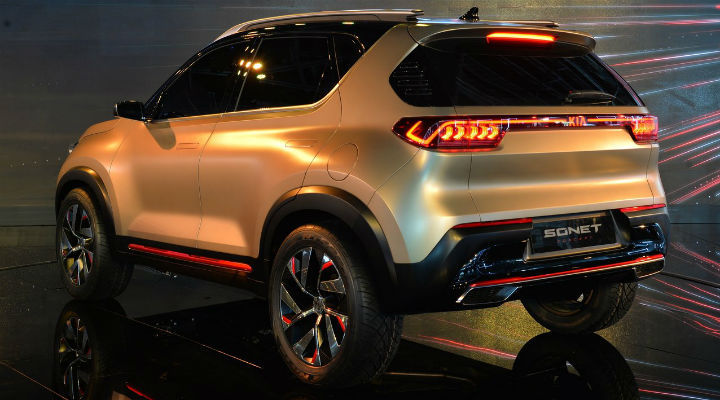 The popularity of the automatic transmission is increasing in India and even affordable cars now offer a dual-clutch automatic transmission (DCT). The Venue offers the DCT with the petrol engine but sadly, the diesel variants are only available with a manual transmission.
The upcoming Kia Sonet will offer a 6-speed torque convertor with the 1.5-litre diesel engine-powered variants when it launches. Sonet will also offer the DCT with the 1.0-litre petrol engine option. Currently, only Tata Nexon offers an automatic transmission with both the engine options but it only offers an AMT transmission.
Better handling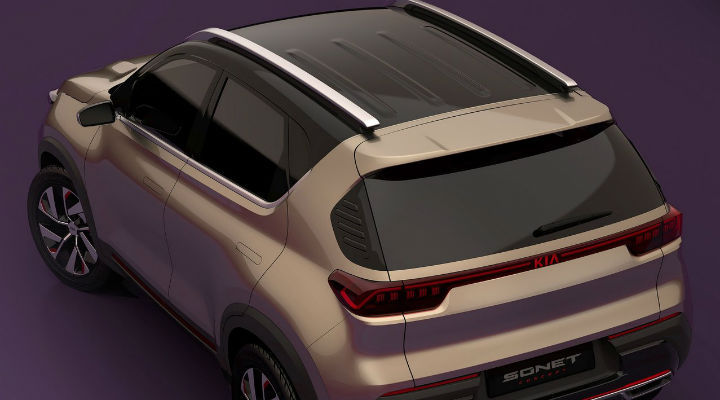 Even though both Kia Sonet and the Hyundai Venue will share the platform and the engine options, the suspension of the Sonet will be tuned to offer a sportier ride. It will offer sharp handling to attract the young buyers but that might come at the cost of the ride quality.
Intelligent Manual Transmission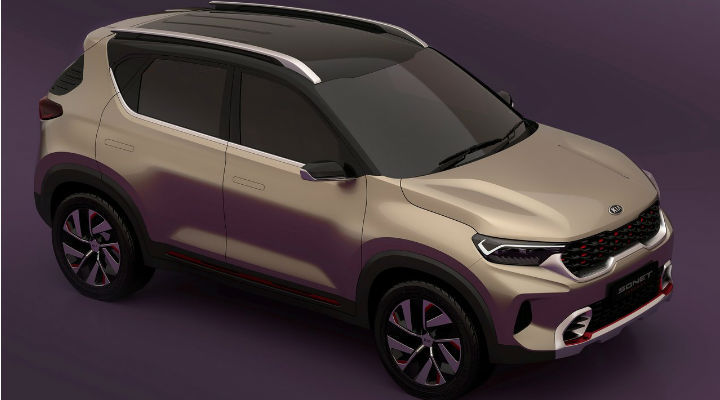 The upcoming Kia Sonet will offer Intelligent Manual Transmission, which will be the first-of-its-kind transmission in the market. The new transmission will be semi-automatic with a gear lever but there will not be any clutch pedal. It will allow the driver to take on the city traffic with ease. This new system will be cheaper than the AMT automatic transmission available with most cars in the affordable segment.