Wroley E Electric scooters promise superior battery technology, that will charge faster and will also boast of an equally long range.
Wroley-E Electric scooters are the new players in the electric two-wheeler segment in India. They are slated to debut their low-speed electric scooters in mid-April which includes three new models: Platina, Posh, and Mars. All three will be powered by a superior lithium-ion battery with an output that ranges between 48 V and 60 V, depending on the model. These batteries take 4 hrs to charge completely, for a good 75 kms 90 kms of range in a single charge.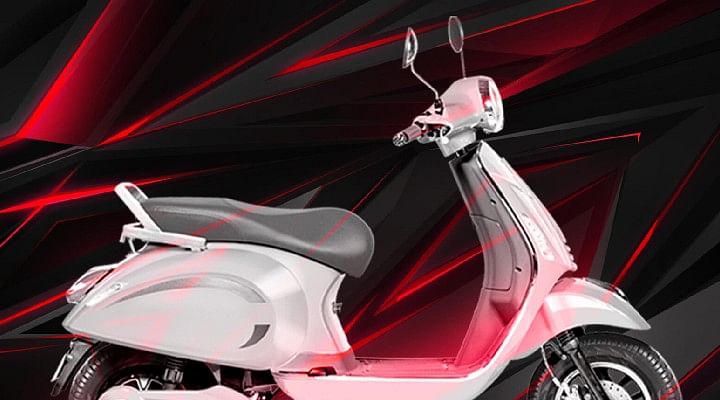 Some of the features that will be omnipresent in all three low-speed Wroley-E electric scooters include reverse mode, anti-theft sensors, side-stand sensor, cruise control, and parking sensor. The company will also launch a high-speed variant in the third quarter of the year. Being electric scooters also curtail that the ownership costs will be significantly low, the copany claims that it will be between Rs. 0.10 to Rs. 01.5 paise per km.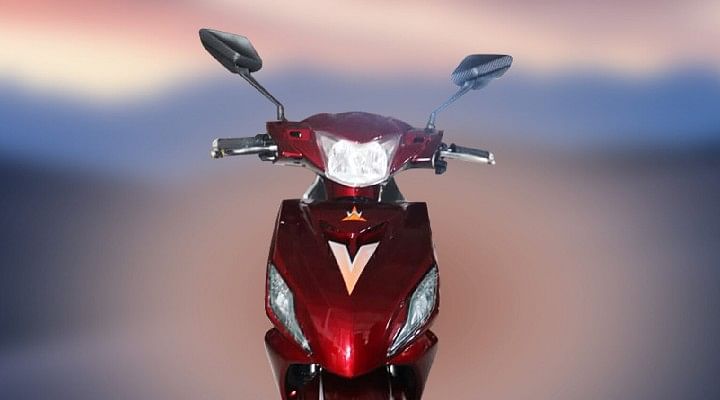 This is bound to happen. With sky-rocketing fuel prices and environmental issues, it is high time we, as a developing nation, should switch to electric vehicles, said, Sandeep Goyal on the occasion of the launch. Now it is the turn of the Government to realize this and work on the infrastructure for a smoother and rapid transition, he further added.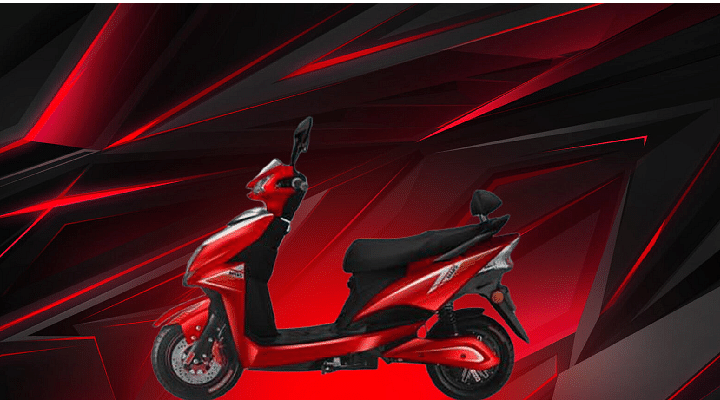 Wroley E-Scooters was set up with the perspective of exposing the Indian electric two-wheeler market to a new wave of high quality and superior electric two-wheelers enabling the consumer to experience the amazing advantages and the real pleasure of driving an electric two-wheeler, says Shubham Bansal, Founder & Director, Wroley E-Scooters.
Prices for all the three initial scooters will be confirmed post-launch. How do you find the new electric scooters? Let us know in the comment section. In the meantime, do join our 91Wheels Telegram and 91Wheels Whatsapp group, where you can know more about vehicles, conduct discussions on your favourite ride, and much more! You can also subscribe to our Youtube channel for our exclusive video content on the latest from the world of cars and motorcycles. Also, connect with us on Facebook, Instagram, and Twitter for more about vehicles!