Lease Finance has been understated in India. Hero Electric & Grip partnership aims towards creating more opportunities in the EV segment.
EV sales over the period have proven the potential of this emerging market. From private to commercial, every type of buyer has been slowly hinging towards the EV platforms. To provide the lease finance opportunities for fleet buyers, Hero Electric and Grip have shook hands for a long-term investment.
While Hero Electric is a big name in the two-wheeler EV segment in India, Grip is an emerging alternative investment platform. The idea of this partnership is to provide lease financing solutions to retail investors.
These retail investors largely conclude the last-mile delivery, logistics, and e-commerce operators. This tie-up aims towards encouraging the adoption of EVs by leasing them to these large fleet operators. Not only this will help the retail investors in conserving their money flow into the two-wheeler fleet operations but also help governments aim of achieving less pollution via electrifying the fleet and commercial operators.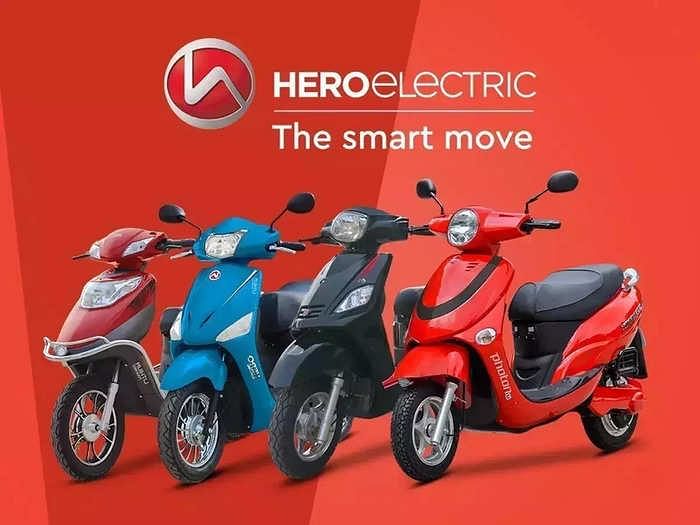 This partnership has promised a fleet of 20,000 Hero NYX electric scooters to be sourced via Grip and a further 10,000 scooter deployment within this calendar year as a part of the newly developed business plan.
Also Read - New Maruti WagonR Spotted During TVC Shoot - All Details!
Whilst making the partnership official, Hero Electric and Grip consecutively conveyed the benefits of using EVs into fleet operations to neutralize the carbon emission at fleet operation levels. The joint-venture also focused on the exponential growth of the e-commerce and last-mile delivery operations in India, especially during the covid-19 era. This has created a way for lease finance opportunities which have been largely understood by the newly made joint-venture.
Along with the above-said benefits, the new joint-venture also aims towards offering eco-friendly mobility solutions and advantages in saving by adopting EVs in commercial fleets via lease finance.
Tell us what do you think about the new partnership for lease finance into commercial fleet operators by commenting down below. Also, make sure to subscribe to our YouTube channel 91Wheels for regular auto-industry updates.