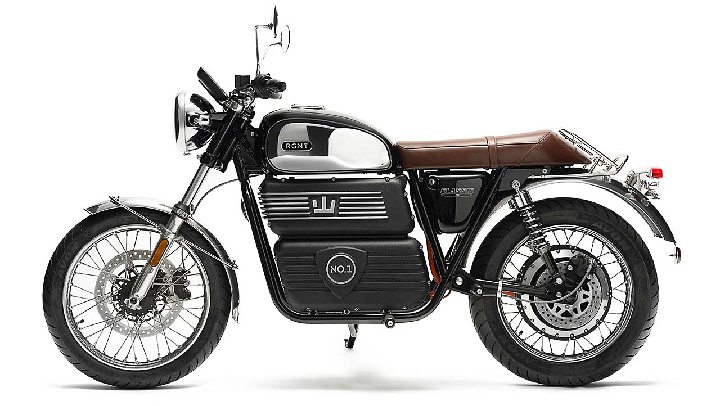 RGNT Electric motorcycles are famous in the market for the range of customisations and features the brand offers with its Scrambler and Classic bikes. The brand recently introduced the updated RGNT electric motorcycles that now boast a longer features list and a longer range. Here are all the details that you should know.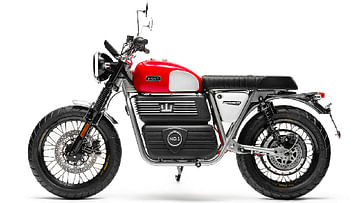 The Swedish electric motorcycle recently updated two of its flagship electric motorcycles under its SEL (Sports Extended Limited) family. The new updates and features not only offer better tech to the users but also make the bikes faster than before. Other major features include a new connectivity app that now gets crucial changes that offer real-time updates on charging status, remaining charge time, battery range and motorcycle bike location on the rider's smartphone. A built-in sound generator alerts the pedestrians and other road users of the bike's presence.
Also Read: LML Electric Scooter And Motorcycle Debut In India Soon - All Details!
The Scrambler and the Classic are identical to each other in terms of underpinnings and mechanicals. Both the bikes however are differentiated by different designs and ergonomics. The new updates also bring in a new instrument panel and a new user interface. The bikes also feature a new thumb-operated joystick to toggle through various features of the console.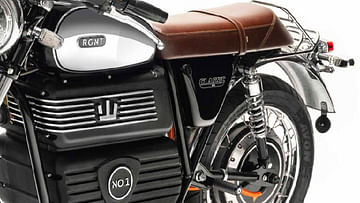 The power has gone up by 1kw to 9.5 kw post the update and the bike now gets one additional riding mode called Boost. Placed above the Power and Range mode, the Boost mode will offer additional power on the twist of the throttle. Significant changes have been made to the battery pack to enhance the range. The new updates have enabled the bikes to boast a range of about 150 km.
Also Read: Ola Electric To Roll Out Its First OTA Update With New Features - Details
What do you think about the upcoming 2022 Kia Carens CNG in India? Do let us know in the comments box below. Also, do not forget to join our 91Wheels Telegram and 91Wheels Whatsapp group to know more about vehicles, conduct discussions on your favourite ride and much more! Also, you can subscribe to our Youtube channel for video content on the latest from the world of cars and motorcycles. Also, connect with us on Facebook, Instagram, and Twitter for more about vehicles!