After a recent industry interaction meets, Union Minister Mahendra announced that the government now plans to set up over six thousand EV stations on nine expressways, while addressing EV concerns.
The Government of India will install 3000 charging stations very soon across 9 expressways, said Dr. Mahendra Nath Pandey, the minister of heavy industries at the Automotive Research Association of India ( ARAI) on Sunday. The cumulative count will be 6000 EV stations in India, and the above development will be under the Governments Faster Adoption and Manufacturing of Hybrid and EV (FAME) scheme I and II. This scheme has been extended for another two years until March 31, 2024.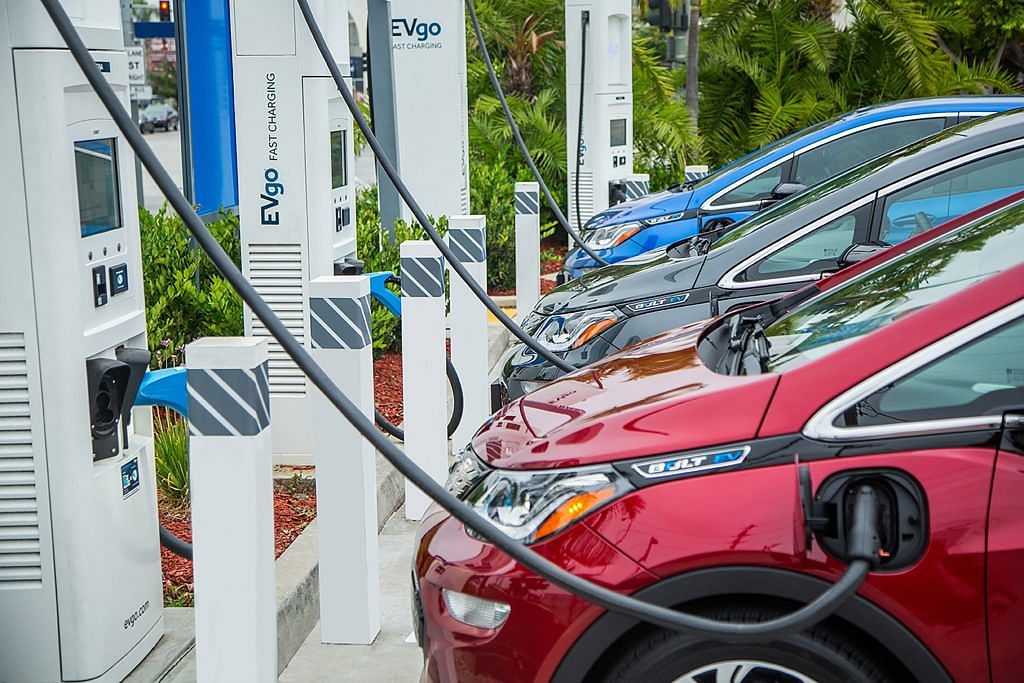 The minister made the following announcement at the Industry meeting organised by the Minister of Heavy Industries in association with ARAI, SIAM, and ACMA. This meet was held to share information on the Production Linked Incentive (PLI) scheme for the automotive sector.
Mr, Pandey has further enhanced that the PLI will lead to an extended investment of Rs. 42,500 crore. This investment will further accelerate the manufacture of components and batteries in India.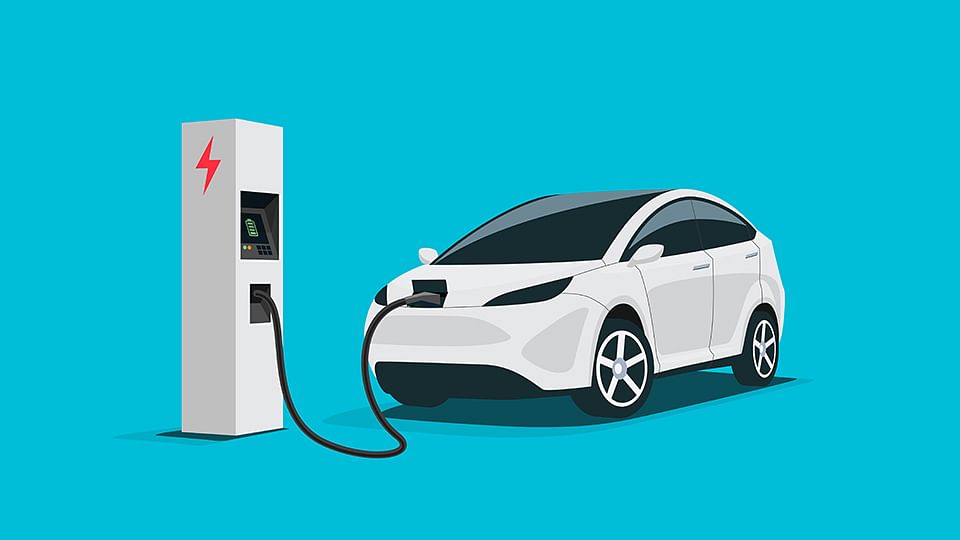 Through this scheme, the Indian government currently provides financial support of up to 8-13% to the automotive industry in general, and the EV industry gets up to 13% to 18%. With the FAME I & II scheme not only will the investment increase, but it will also generate about 7.5 lakh new advanced-level employment opportunities.
Mr. Pandey has acknowledged that the sales of EVs in India have drastically increased in the last few months due to various government-aided schemes. However, Mr, Pandey also realizes that charging time is still an issue, so he has urged ARAI to develop technologies that would help accelerate charging time. "To overcome one of these problems related to charging, I am going to urge the ARAI to develop the technology that reduces the charging time," the minister said.
Do you think that these upcoming EV stations in India will play an important role in pushing electric vehicles in India? Let us know in the comment section. Also do join our 91Wheels Telegram and 91Wheels Whatsapp group to know more about vehicles, conduct discussions on your favourite ride, and much more! Or you can just subscribe to our Youtube channel for video content on the latest from the world of cars and motorcycles. Also, connect with us on Facebook, Instagram, and Twitter for more about vehicles!