Greaves Electric Mobility (GEM) and Sun Mobility have joined hands to provide battery swapping solutions for EV clients. SUN Mobility, is a leading provider of energy infrastructure and services for electric vehicles (EVs). GEM and Sun Mobility will install swappable batteries for electric vehicles in the country as part of this agreement.
Also Read: Different Types Of Electric Two-Wheeler Batteries Explained
With the government and key industry participants recognizing the value of Battery-as-a-Service in accelerating EV adoption, this cooperation intends to boost EV adoption in India by utilising the same charging infrastructure for electric 2-wheelers and 3-wheelers.
GEM offers electric 2-wheelers, 3-wheelers, e-rickshaws, and e-loaders from brands such as Ampere, Ele, and MLR Auto. The SUN Mobility platform would address all of these cars with 1/2/3/4 batteries, providing clients with a one-stop shop on what is likely the first totally interoperable platform in the world.
SUN Mobility's Quick Interchange Station (SWAP POINT) network is perhaps India's largest. GEM can swiftly roll out this solution across the country because the network is spread across 14 cities and each SWAP POINT can dispense roughly 250 batteries every day.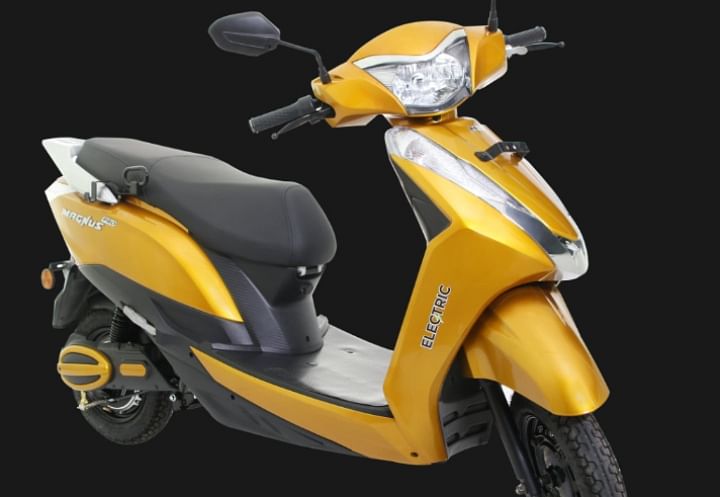 Greaves Electric Mobility's Chief Technology Officer, Ram Rajappa, stated of the relationship, Through Greaves Electric Mobility, we aim to strengthen our leadership position in the electric vehicle segment and the provide best and affordable last-mile connectivity experience to our large number of customers across the country. Together with SUN Mobility, we would be addressing one of the critical elements in EV adoption in terms of range anxiety and providing uninterrupted journey.
Also Read: Hero Electric Enhances Service Network, Partners With ReadyAssist
Sun Mobility CEO Anant Badjatya added, Sun Mobility has always been committed to bringing forth technologically superior, convenient, and sustainable solutions to the EV space and this mirrors well with Greaves Cottons aim to bring about best products for uninterrupted future in mobility. Together, we aim to propel the common goal to accelerate the demand and adoption of EVs in the country.
Greaves Electric Mobility now sells a variety of two-wheelers under the Ampere brand. Reo, Zeal, and Magnus are some of the Ampere electric scooters.