iVOOMi S1 new variants include S1 80, S1 200 & S1 240
The S1 240 comes with a range of 240 km on a single charge
The prices of new variants ranges between Rs 69,999 to Rs 1.21 lakh (ex-showroom)
Electric scooter brand iVOOMi Energy keeps on introducing new models to its lineup. Last month, JeetX limited edition was introduced, and now the company has introduced new S1 scooter versions. With a starting price of Rs 69,999 and a pricing range up to Rs 1.21 lakh, the S1 new models have a wider price range. The S1 range now includes the S1 80, S1 200, and S1 240. These scooters are all high-speed models, and the company is still selling the standard S1 form for Rs 85,000. (ex-showroom).
Also Read: Matter Energy Revealed India's First Geared Electric Motorcycle
iVOOMi S1 New Variants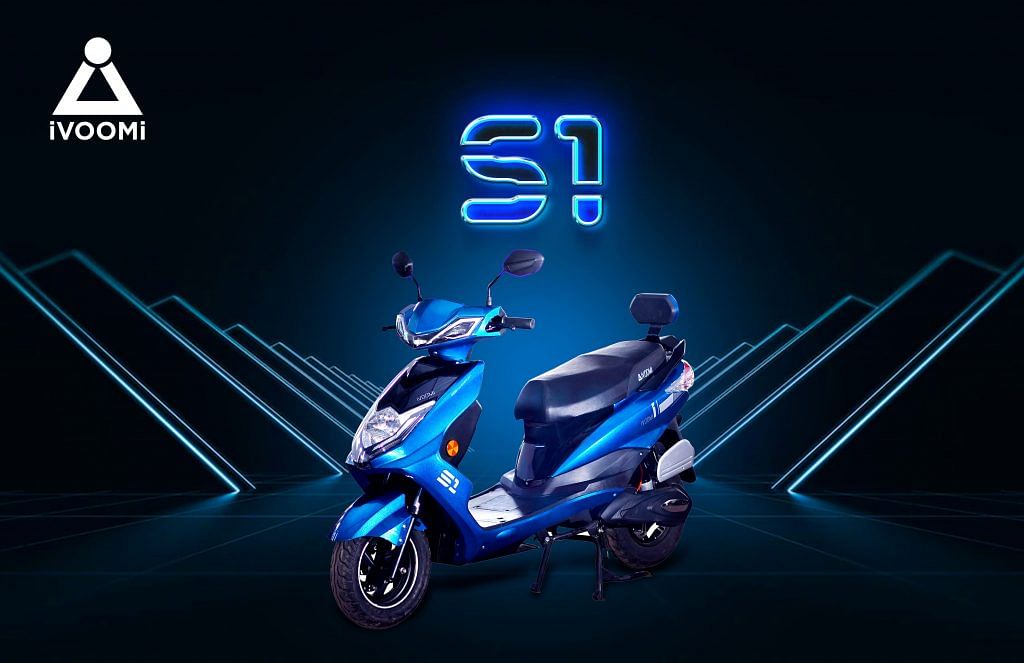 According to IDC, the S1 240 has a 240 km range, a double battery pack of 4.2 kWh, and a 2.5 kW motor for added torque. While the S1 80's technology and features are less advanced than those of the S1, it still employs a 1.5-kWh battery pack with an IDC range of 80 kilometres. A hub-mounted 2.5kW motor is said to provide a top speed of 55 kmph for the S1 80. Three riding modes are available on all S1 models: Eco, Rider, and Sport. The newest models come equipped with features like "Find my Ride," which uses a GPS tracker and monitoring system to assure vehicle security and make it simple to locate in congested areas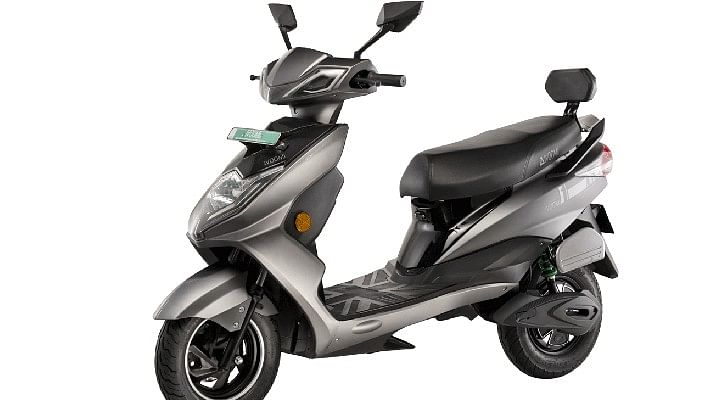 Customers will be able to purchase the new S1 variants starting on December 1st, 2022, at all iVOOMi outlets. Additionally, consumers have access to financing plans from famous organisations like ICICI, Bajaj Finserv, and L&T up to 100% of the road price of e-scooters at interest rates as low as 7% annually. The business has also made known that it intends to grow in southern India and would make all of its models accessible by the end of December 2022.
Also Read: Low-Speed vs High-Speed Electric Scooters: Differences Explained
Commenting on the development, Sunil Bansal, MD and Co-founder of iVOOMi Energy, said, "We are expanding as an engineering-oriented technology solutions brand, and we believe that the next logical step is to add more technology to the scooters that will further create a connected ecosystem and ensure safety. In our S1 series, our prime focus was to match the ergonomics of the Indian riders to the best possible standards and create a marvel that would usher everyone towards the adoption of e-vehicles."
Verdict
Brands are developing new products for the market as the use of electric scooters rises. Potential customers will benefit from having a decent alternative with a good range with the new iVOOMi S1 variants.