New SUVs with factory fitted air purifiers
With rising pollution in India, most of the major cities are becoming hazardous. Even though the residents of these cities try to ensure that they breathe only fresh air by installing air purifiers in their homes, the real challenge is when they go out. Roads are full of dust and pollutants, and it is hazardous to breath such polluted air for a long time. Well, for car owners they can install aftermarket air purifiers in the vehicles, but they are bulky, need extra wiring and a lot of space too. There are three newly launched SUVs in India that offer in-built air purifiers. These vehicles provide factory-fitted air purifiers can be enjoyed by the occupants as soon as they take the delivery of the car. All the three cars mentioned below can purify even 2.5 pm particles.
Hyundai Venue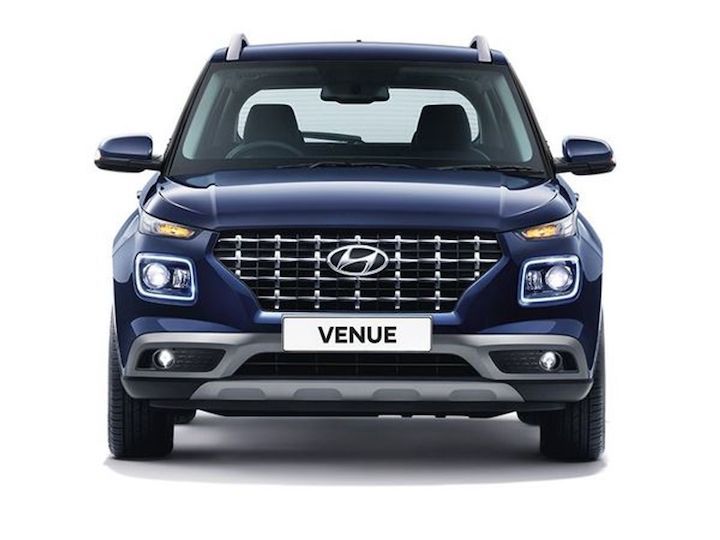 Hyundai launched the all-new Venue in the Indian market last year. The car has become very popular in the segment and is currently the second best-selling product after the Maruti Suzuki Vitara Brezza. The Venue became the first car in the segment to offer a factory-fitted air purifier in India. The higher-end variants of the Hyundai Venue starting from SX+ provide a portable air purifier that fits straight into the cup holder. The slim air purifier docks into the charger and offers pure air for the entire duration of the journey.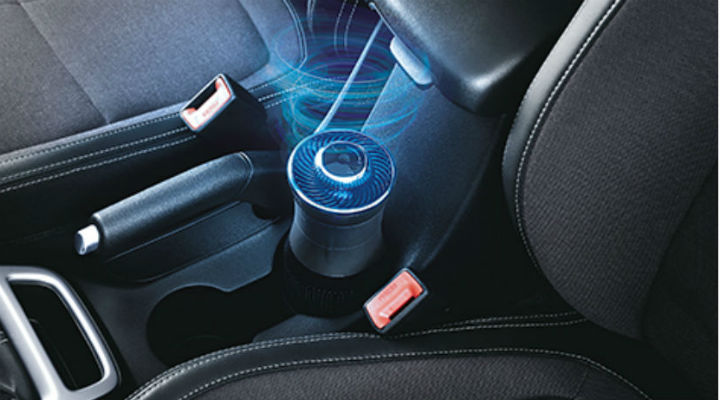 Kia Seltos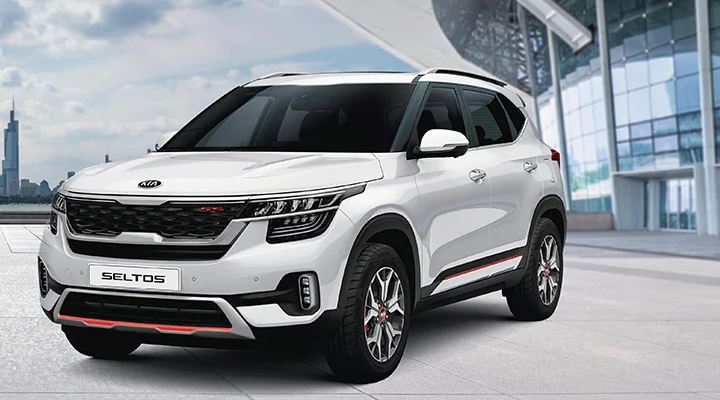 The first product from the manufacturer, the Seltos has become a bumper hit in the market. Kia Seltos offers an inbuilt air purifier that is placed inside the dashboard. It means that the whole system is integrated into the vehicle, and there is no separate device. The Seltos is available in both petrol and diesel variants, and variants of both the fuel options offer the air purifier. The equipment is available with HTX+ and above variants.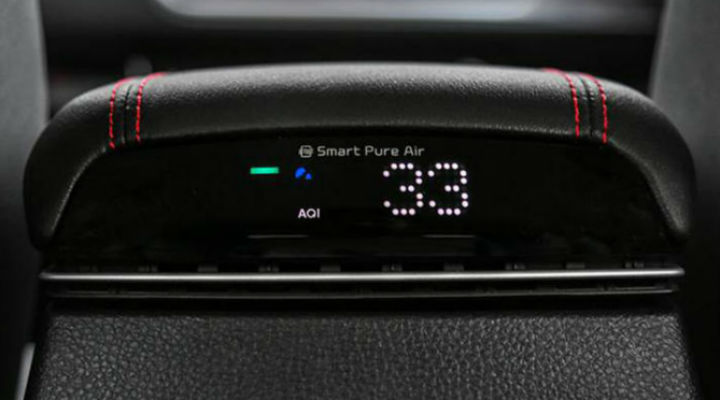 MG ZS EV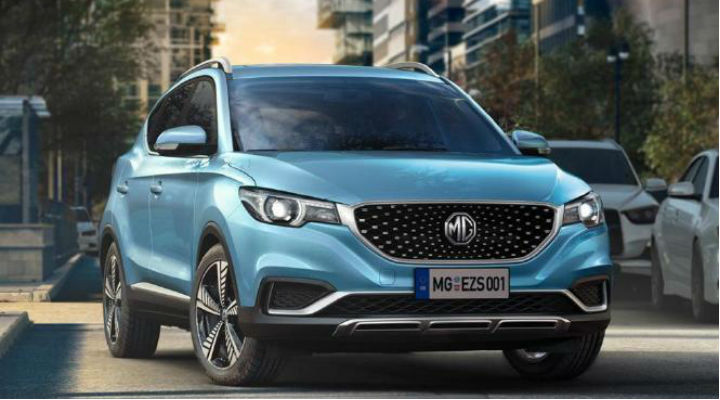 MG's second car in India, the electric SUV, ZS EV, will be launched in the Indian market later this month. The all-new SUV will offer a built-in air purifier. The MG ZS EV will be launched a few options, and the top-end variant is likely to offer the air purifying system. MG Motors is yet to announce the price of the ZS EV, but it is expected to carry a price tag of around Rs 22 lakhs for the base version. Read our detailed review of this e-SUV here.