In a first for an EV manufacturer, Okinawa Autotech recalls its Praise Pro scooters on account of battery-related issues.
Okinawa Autotech has announced that they will voluntarily recall 3,215 units of their Praise Pro electric scooters, to check and fix any issues related to batteries for free. This is the first instance of an electric vehicle manufacturer recalling scooters in such large numbers. The recall also comes at a time when Amitabh Kant, CEO of NITI AAYOG, has asked the EV makers to diagnose the reason behind EV vehicles catching fire, and voluntary recall the same for solutions.
Till now there have been three Okinawa scooters that have caught fire, the latest one being in Tirupur, last week. As per Okinawa, the recall is as part of their comprehensive power pack checkup. The batteries will be checked for loose connections or any damages.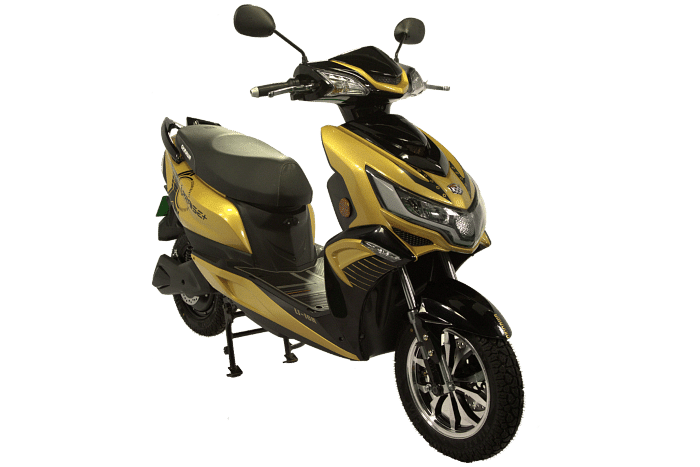 In a statement made by the company, they claim that the voluntary campaign is due to recent thermal incidents. It is also in line with the companys longstanding commitment to customer safety. Okinawa Autotech is also working closely with the dealer partners, and has also asked them to carry out the servicing at the riders convenience.
There have been several other brands as well, that have suffered from thermal issues. Starting with Ola, the S1 Pro has caught the most amount of attention for randomly catching up flames. A few days ago, Nashik-based Jitendra EV also saw a truckload of their scooters catching fire. The company has set out an investigation to find out the true cause of the fire.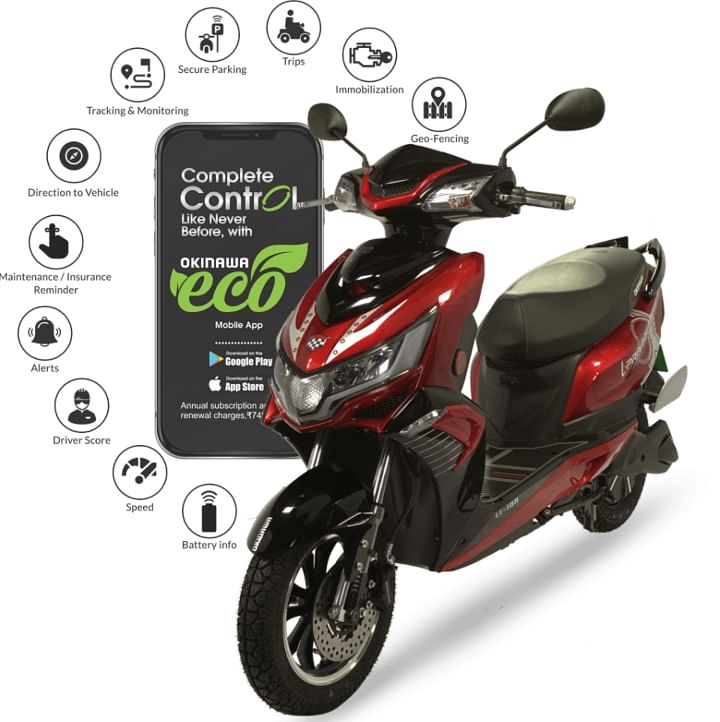 As for the statement made by Amitabh Kant, the CEO of NITI AAYOG, this recall should be seen as an opportunity for EV makers to garner confidence amongst their customers. The same is very common in foreign markets, where several automobile manufacturers have had to recall some of their specific models, due to faulty tech.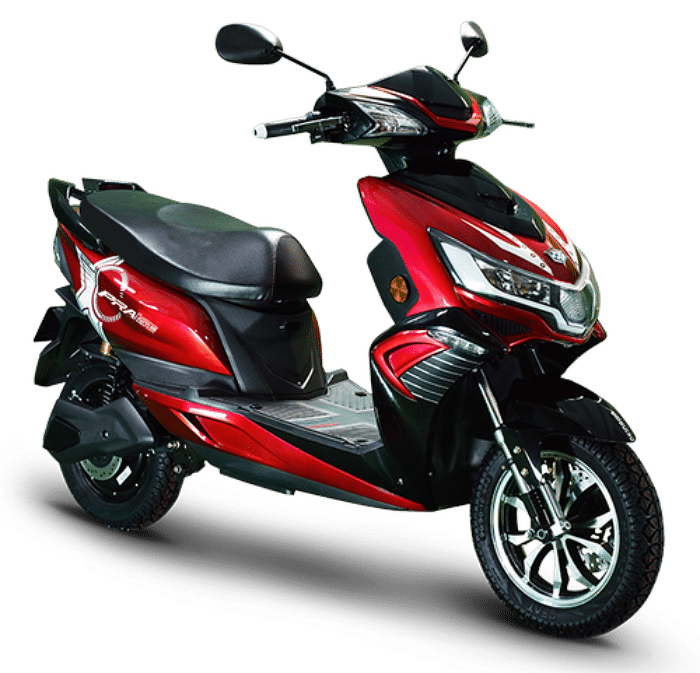 Do you own an Okinawa scooter, and has it been recalled? Let us know in the comment section about how your experience has been. Or join our 91Wheels WhatsApp and 91 Wheels Telegram groups. Where you can also know more about vehicles, conduct discussions on your favourite ride, and much more! You can also subscribe to our Youtube channel for video content on the latest from the world of cars and motorcycles.