The electric 2-wheeler segment is slated for expansion. But with products capable of doing 200 kmph and 500 kms of range, the future seems sure-footed.
A study report by India Ratings and Research (Ind-Ra), states that the e-2W segment is expected to see exponential growth of 75%-80% between 2022-25. This means the overall sales of e-2W will increase from 1% of operation contribution sales to 7-10% of overall 2W sales. Below here we have compiled a list of some of the electric sports bikes that are slated for launch in the next five years.
Trouve Motors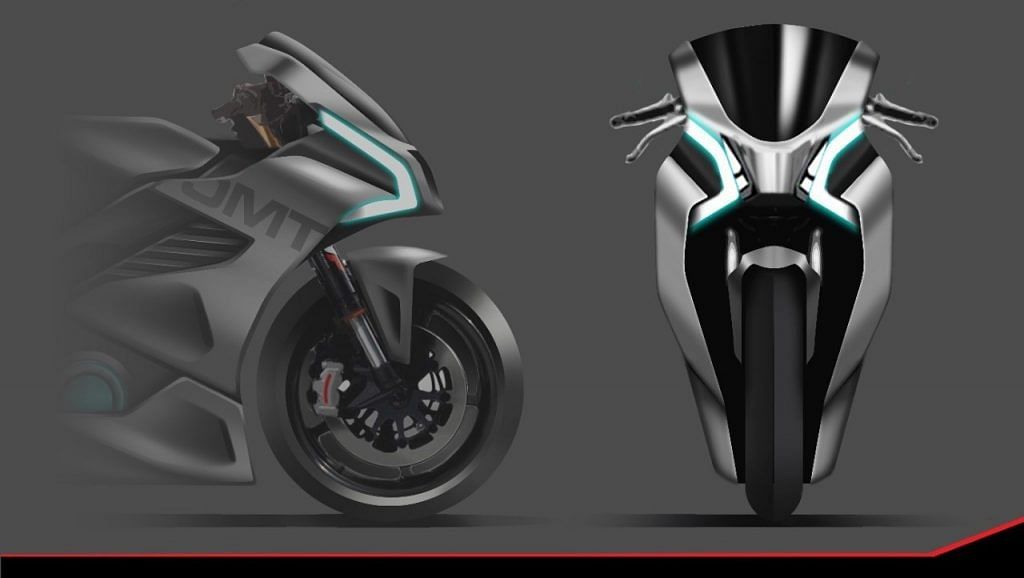 Trouve Motors will kickstart their production soon and, hit Indian showrooms in 2023. They will manufacture high-speed advanced hyper-electric sports bike which can do 200 km/hr of top speed and have a range of 350 kms - 500 kms. These bikes will share the same chassis that can accommodate all kinds of motorcycles naked street bikes, endure, and toned down Indian versions.
Ultraviolette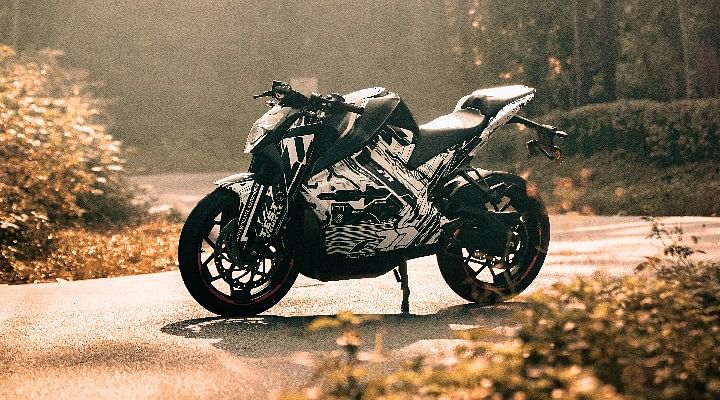 Ultraviolette is on the verge of launching its debut electric bike, the F77 in 2022. You can already pre-sign up for bookings on their website. The F77 will feature three modular lithium-ion batteries, that will be good for a top speed of 147 km/h, and a range of 130-150 kms. A few weeks back, the F77 was spotted being tested on the boulders of Hampi and off-road conditions as well. Ultraviolette later revealed that it was on the lines of its development plans to make the F77 capable across all terrains.
HOP Electric Mobility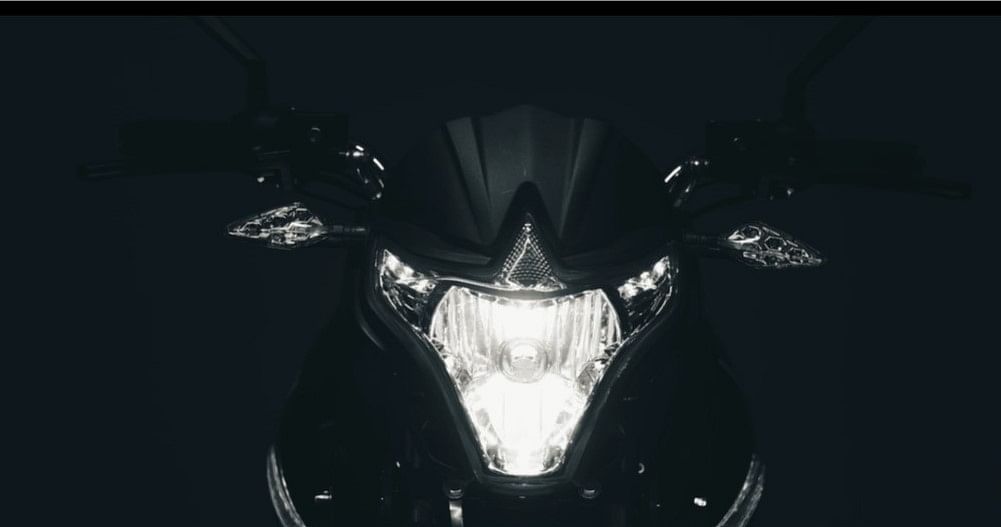 A boutique electric vehicle manufacturer, HOP Electric Mobility is expected to launch their first indigenous hyper-speed motorcycle, the HOP OXO very soon. The exact date and time are yet to be fixed, however, the company recently opened its state-of-the-art HOP Megaplex in Jaipur. The upcoming high-speed motorcycle will be produced here along with the next generation HOP LYF (internally called the Lyf 2.0). The OXO will also have a range similar to the F77 ranging between 120 km-150 km.
Emflux Motors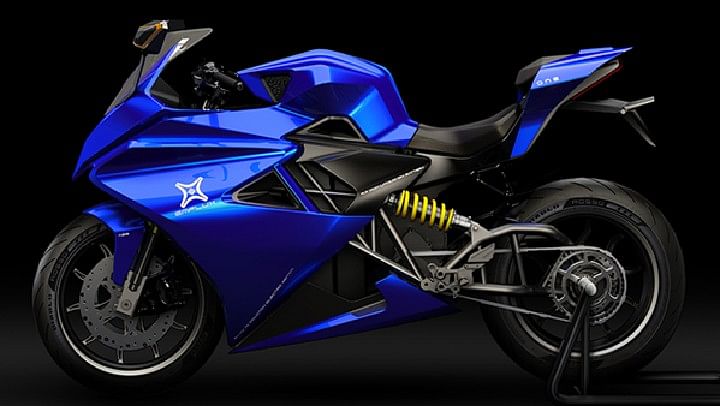 Founded in 2016, Emflux is expected to launch its debut hyper-speed motorcycle this year. The Emflux One will be a one-of-kind electric bike, and is probably one of the best-looking e-2W on this list. It can do a claimed 0-100 km/h acceleration in just 3 seconds. It is equipped with a liquid-cooled AC induction motor of 50 kW peak power. Keeping it modern and appealing are features like a 7 touch TFT display, GPS navigation, real-time vehicle diagnostics, mobile app, Brembo brakes equipped with dual-channel ABS, Ohlins suspension, and artificial intelligence capabilities.
An expansion of this scale is a force that will grab your attention. To make that attention worthwhile, future two-wheelers will leave no stone unturned to appeal to the masses. The only question that remains, is how soon will the mass overturn?
Let us know in the comment section. In the meantime, do join our exclusive 91Wheels Telegram and 91Wheels Whatsapp to get such news as soon as we publish it. Also do subscribe to our Youtube channel for video content on the latest from the world of cars and motorcycles. Also, connect with us on Facebook, Instagram, and Twitter for more about vehicles!