With a growing demand for electric vehicles, Hero Electric will expand its production capacity up to 5 million units in the next five years.
Indias leading electric two-wheeler manufacturer, Hero Electric is looking forward to expanding its production capacity up to 5 million units in the next five years. This plan is divided into phases and the first phase will see the companys operational capacity to 500,000 units by the middle of next year, at its Ludhiana facility. Moving on, the company will further set up a new production facility at a separate location for the expansion.
With the rise in fuel prices, and incentives from the Central Government via the FAME II policy, sales of EVs have risen exponentially. Were seeing as we call, the hockey stick growth. Demand across the country is skyrocketing. And so much so that you know at this point, we are not able to keep up with the demand, said Mr Naveen Munjal, managing director at Hero Electric.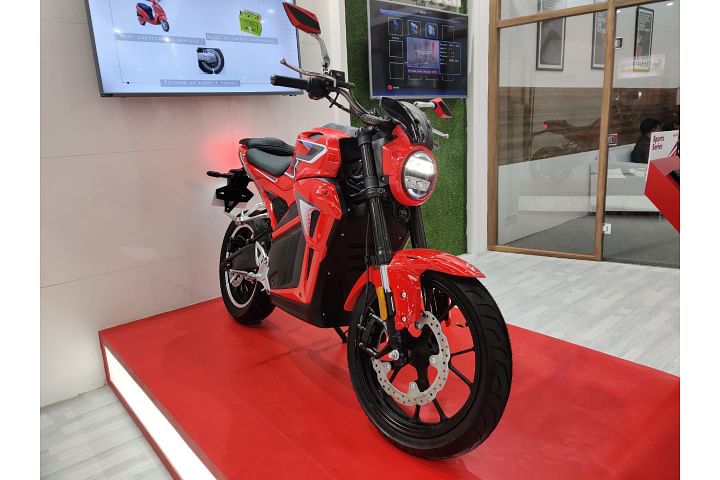 Currently, Hero Electric is at full capacity, and the firm produced 100,000 units this fiscal year. This is almost a 50%, bump from last fiscal years produce of 54,000 units. To aid the increased production, Hero Electric is also looking forward to launching new models that will help strengthen the companys portfolio in the nations fast-evolving electrical vehicle market.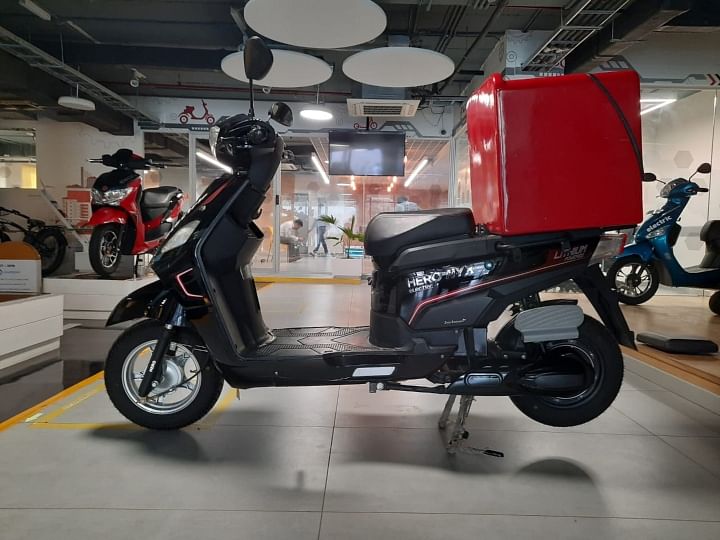 The Hero Electric line-up now contains 8 models Optima, Optima HX, Photon, Flash, NYX HX, Dash, Atria, and the NYX. Prices for these models start from Rs. 51,440 with the Optima, and goes all the way up to Rs. 74,240 with the Photon. Amongst these models, only the NYX HX boasts the most range at 165 km, but when it comes to battery charge time, all models take an average of 4-5 hrs to get fully recharged.
So, have you booked your EV yet? For manufacturers are surely predicting that demand will increase. Let us know in the comment section. You can also Join our 91Wheels Telegram and 91Wheels Whatsapp group to know more about vehicles, conduct discussions on your favourite ride, and much more! Also, you can subscribe to our Youtube channel for video content on the latest from the world of cars and motorcycles. Also, connect with us on Facebook, Instagram, and Twitter for more about vehicles!