Bookings For New-Gen Hyundai Creta Open Unofficially
The much-anticipated SUV from Hyundai Motors, Creta, was showcased at the 2020 Auto Expo and we can confirm that the bookings for the same have started. According to our sources, dealers have started taking unofficial bookings for the new-gen Hyundai Creta.
It must be noted that for every new model, dealers start accepting bookings for the car even before the manufacturer announces any official dates. And here, the same pattern is followed with the 2020 Hyundai Creta bookings.
Our dealership sources in Delhi have confirmed to us that one can pre-book the new-gen Creta for as low as Rs 10,000. Early buyers will be given a priority.
The new-gen Hyundai Creta shares its platform with the Kia Seltos and the latter has quickly jumped to the top spot in terms of sales figures. Also, Kia's debutant product comes with loaded features which made it top the list. The pre-lift model of Creta felt slightly overpriced in terms of the Seltos.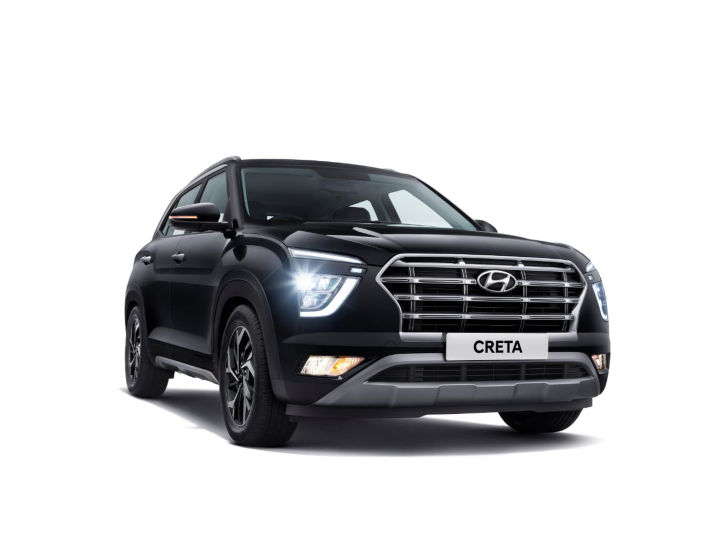 Now, coming to more details on the new-gen Creta then it receives a major overhaul in terms of design. Hyundai's brand ambassador, Shah Rukh Khan himself revealed the Creta at the 2020 Auto Expo. Like the Venue, Creta also carries split headlight design at the front. And the split light design continues at the rear too.
There is not much known about the interiors but it'll carry most of the details as available in the international markets. The dual-tone upholstery of beige and black is expected to be replaced with grey and black tone. Also, the feature list will rival with the likes of Kia Seltos.
Under the hood, Creta will ditch the 1.6L petrol, 1.6L and 1.4L diesel unit for a smaller 1.5L one. The latter is derived from the Seltos and is expected to make similar power figure.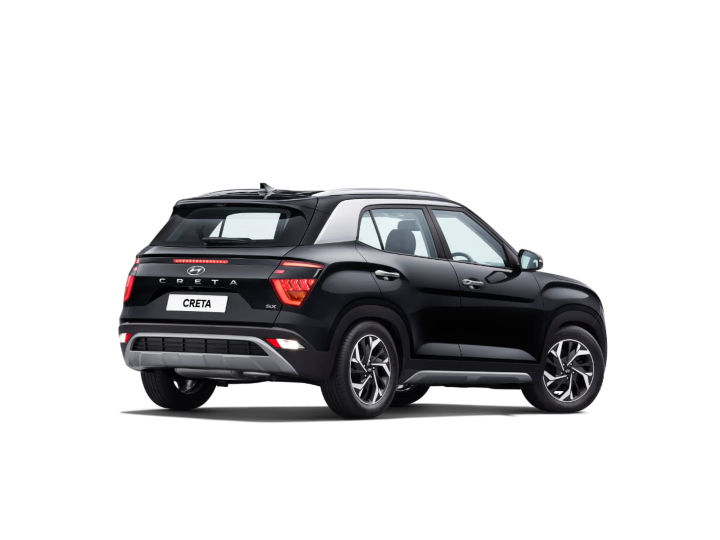 Hyundai Creta will also receive a 1.4L turbo petrol unit which is expected to make 140 bhp along with a peak torque of 242 Nm. The transmission includes 6-speed manual gearbox across all trims and a 6-speed auto for the diesel. The 1.5L petrol will stick to a CVT gearbox while the turbo will come with a 7-speed DCT.
As far as the pricing are concerned then it is expected to sit at a premium than it is now. But to keep up with the competition, we expect that Hyundai will price the Creta at a slightly lower price than the Seltos. The Creta has made a brand in itself and let's see if the new model will continue with the legacy.