Okinawa recently announced that it sold more than 1 lakh electric scooters in India. Both of its models iPraise+ and Praises Pro have been the best selling scooters.
Okinawa Autotech Pvt. Ltd. is an electric two-wheeler manufacturer from India, that was established in 2015. Recently they crossed their 1 lakh sales barrier, with the iPraise+ and Praisepro electric-scooters singled-handily bringing 60-70% of the sales share.
The company has a total of six scooters of which three are Lithium-Ion High-Speed scooters and three are Lithium-Ion Slow Speed scooters.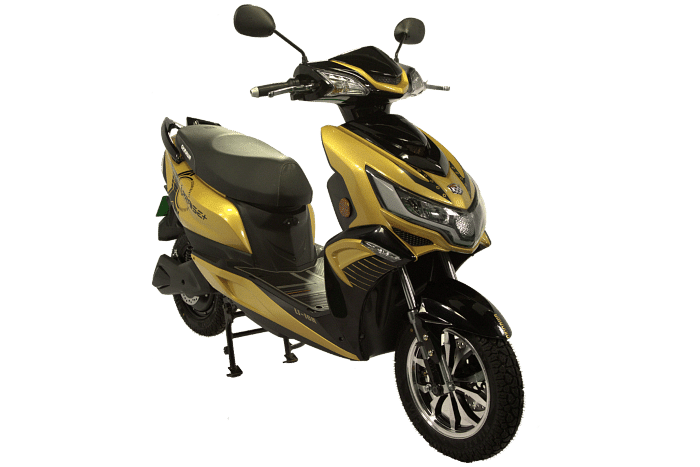 The iPraise+ is priced at Rs. 1,05,990 and comes with a Sports Mode as well, which enables the scooter to travel at 80 km/h. The PraisePro on the other hand is priced at Rs. 79,845 with a standard top speed of 58 km/h.
The iPraise+ also comes with a bigger battery at 3.3 kWh lithium-ion battery, whereas PraisePro is powered by a 2.0-kWh battery. Both the scooters can be booked for a nominal amount of Rs. 2,000.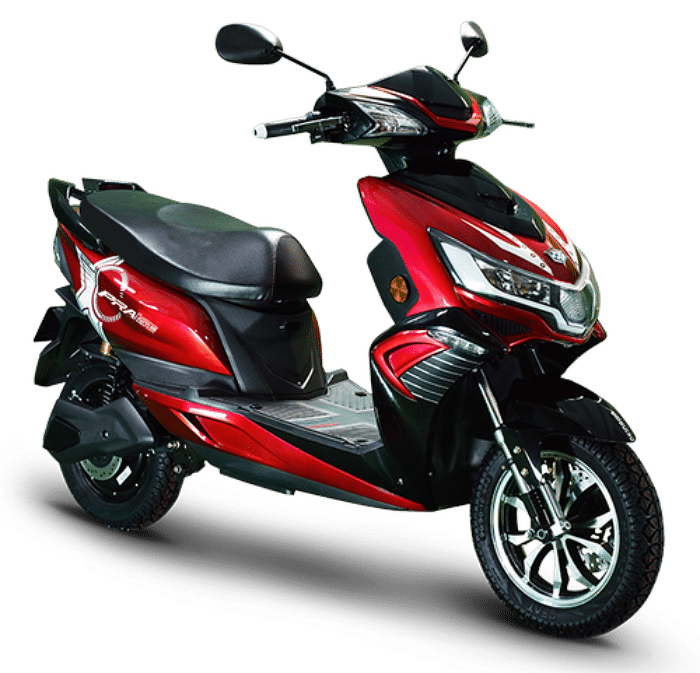 Speaking at this occasion was MD and Founder of Okinawa Autotech Pvt. Ltd, Jeetender Sharma. He said, We are glad and appreciative to those who expressed their belief in Okinawa and therefore helped us achieve this milestone.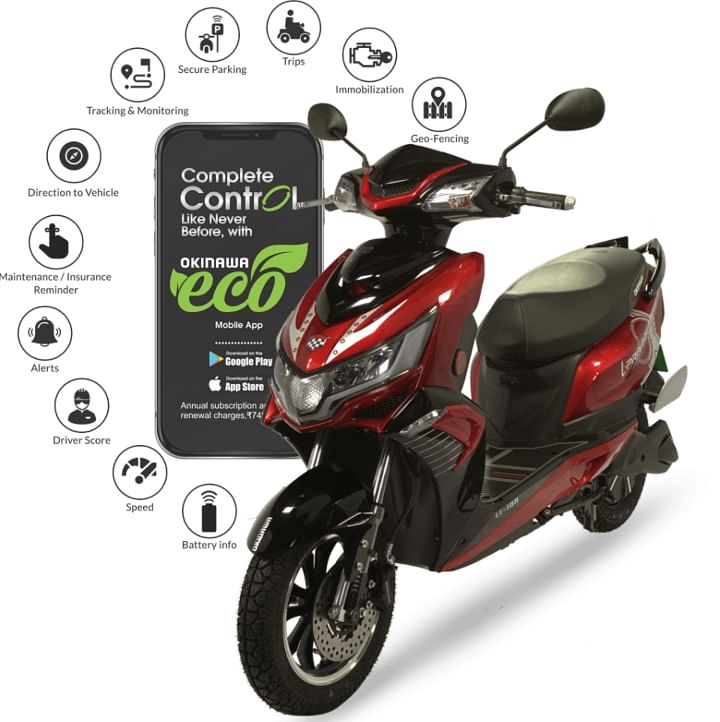 We've had only one strategy from the start: raise awareness and debunk all kinds of myths around EVs. We will continue to cater to the requirements of the purists, while also fulfilling the aspirations of a new base of the youth who have a very different approach with two-wheelers. We remain committed in our endeavour to serve our consumers with exciting new launches and curated experiences," he further added.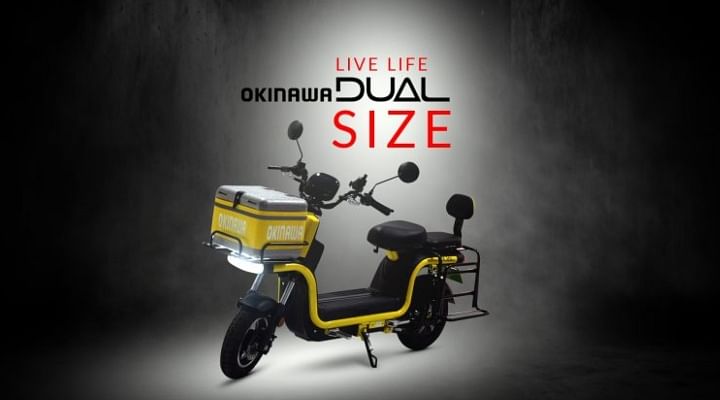 For the future, the company plans to invest Rs. 500 crore over the next three years, of which Rs. 50 crore has already been invested in the first year in itself. However, interestingly despite the claim that the Okinawa scooters are 100% made and built-in in India. Most of the parts that these scooters share are primarily exported imported from China. One of their Lithium-ion slow-speed scooters, the Ridge+ e scooter, is also sold by other manufacturers.
For more such news, join our 91Wheels Telegram and 91Wheels Whatsapp group to know more about vehicles, conduct discussions on your favourite ride and much more! You can also connect with us on Facebook, Instagram, and Twitter. You can also subscribe to our Facebook, Instagram, and Twitter for more about vehicles!