Honda's first electric scooter will debut in 2024
The brand has recently launched the Activa H-Smart variant with advanced keyless feature
First electric two-wheeler is expected to be the Honda Activa electric
Honda Motorcycle & Scooter India Limited (HMSI) has launched the new Activa H-Smart with advanced handsfree keyless features. At the launch event the brand's MD & CEO Atsushi Ogata has revealed that Honda will launch its first electric two-wheeler in 2024. The first Honda electric scooter will be the Activa electric and according to Atsushi Ogata, it will be launched in the first quarter of 2024.
Also Read: 2023 Honda Activa 6G Launched at Rs. 74,536, Gets Smart Key Feature
Honda's EV Roadmap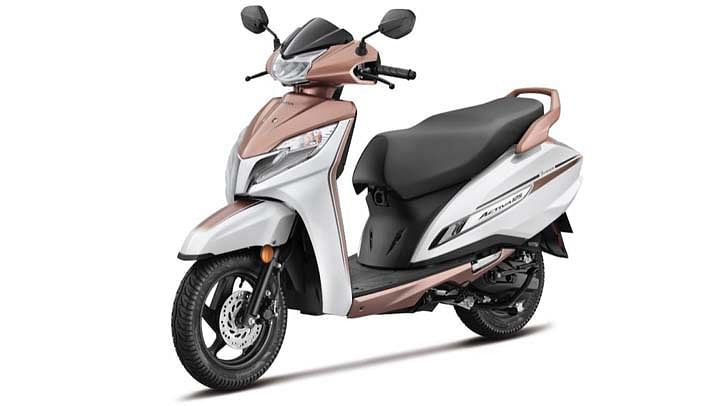 Honda will first introduce the Activa electric, a scooter based on the current Activa model that has had its engine replaced with an electric motor. The scooter would feature a fixed battery configuration and a top speed of 50 km/h, according to information provided by Ogata. This might be the brand's safest move to enter the Indian EV market. The permanent battery configuration will offer a better working environment and protect the scooter from hazards like fire and other problems.
The upcoming Honda Activa electric is also expected to share the hardware and other components from its ICE sibling to keep the cost low. Honda Activa is one of the top selling scooter in India and the Activa EV can be a successful product for the brand in India as well as a tough competitor for the other EV scooters.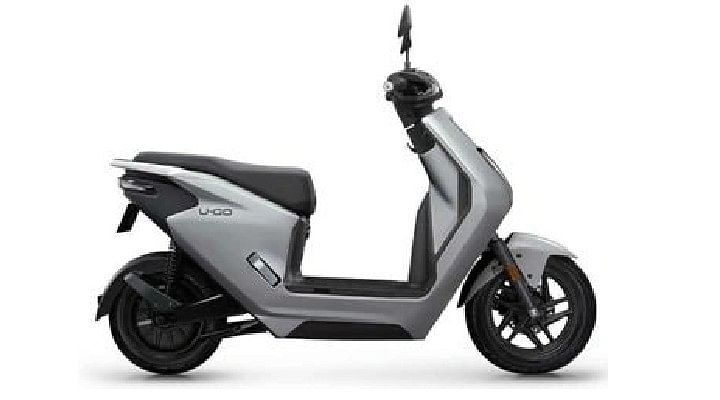 The company will create a new electric scooter based on a new platform and tailored especially for Indian conditions after the Active electric. The second electric scooter will be equivalent to the electric scooters currently available on the Indian market and feature swappable battery technology. We could have introduced EVs from China to the Indian market sooner, but we decided to focus on products designed exclusively for the Indian market, according to the CEO of the brand.
Also Read: Buy Honda Activa 6G Scooter At A Discount Of Rs 5,000 - Read Details
Before the second e-scooter is released, HMSI claims it will produce electric motors internally and will also install battery-swapping stations across all of its 6,000 consumer touch points in the nation. The majority of the company's investments in FY 20232024 will go toward making its manufacturing infrastructure compatible to produce ICE two-wheelers and EVs in the same plant in a hybrid format.
Verdict: Honda is one of the largest two-wheeler manufacturer in the Indian market. Starting in 2024, the brand will compete in India's EV market. Due to its widespread popularity, the Honda Activa electric is anticipated to be a strong rival for the market's current electric scooters.