Bajaj Auto India has sold the most number of Boxer, Dominar, Pulsar range of motorcycles. This feat. comes at a time when the company faced the most challenges.
Bajaj Auto India has hit a new milestone by exporting 2.2 million motorcycles along with 0.3 million three-wheelers. The most number of motorcycles that were exported were the Boxer, Dominar, and Pulsar range motorcycles. The 125 cc segment contributed to 41% of the 2-wheeler volumes in CY 2021. This news comes amidst several issues pertaining to supply, and the Pulsars comeback with a new 250 cc engine called the F250 and the N250.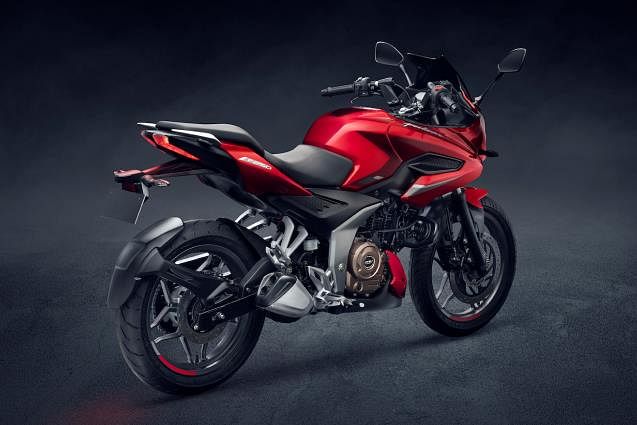 Starting off with the Pulsar, which has been Bajajs flagship sports motorcycle, achieved its highest ever export sales. It has been sold the most around inc countries like Colombia, Mexico, Argentina, Guatemala, Peru, Turkey, Bangladesh, Nepal, and Egypt.
The Dominar also witnessed significant growth of up to 49%, in particularly the Dominar 250. The brand became the leader in 250-400 cc sports motorcycle segment in countries like Colombia, Argentina, Mexico, Guatemala & Turkey. The Boxer also recorded its highest ever export, and it single-handedly holds over 40% of exports share in countries like Nigeria, Uganda, and the Democratic Republic of Congo.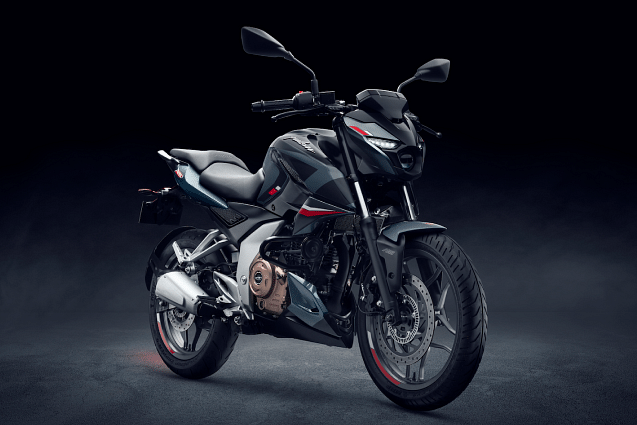 Back in home, the 2-wheeler domestic market sales might be down by 1%, but Bajaj significant strides in the sales of commercial vehicle category. There it has witnessed 68% rise in domestic sales, with 10% rise in exports.
Speaking on this milestone, Mr. Rakesh Sharma, Executive Director, Bajaj Auto Ltd. Said, The consistently strong export performance is the outcome of Bajaj Autos leadership position in several global markets, many years of commitment to building the international business, and outstanding work by the team. Our diverse brand portfolio enables us to engage with a wide range of customers, from the moto-taxi to Sports Tourers and everything in between!
Which is true, Bajajs portfolio has truly expanded that manages to cater to all kinds of riders. This versatility is of enormous value in mitigating the current volatility as well as capturing emergent opportunities. The new year will see further moves into key markets like Brazil and western Europe. Also, we believe the newly launched Pulsar 250 and top-end Dominar portfolio will expand the premium segment and further strengthen our position and performance there, Mr. Sharma further added.
Do join our 91Wheels Telegram and 91Wheels Whatsapp group to know more about vehicles, conduct discussions on your favourite ride and much more! Also, you can subscribe to our Youtube channel for video content on the latest from the world of cars and motorcycles.