The 11th Edition of 'Drive to Discover' by Honda Cars India is from Bengaluru to Kochi. A total of 700 odd km where we drive through some of the scenic locations and also discover amazing people on our way. We completed day 1 by reaching Coorg and if you want to know everything about that, click here. Our destination for Day 2 was Wayanad, a short yet interesting drive.
We exited the Karnataka border and entered Kerala which is also known as God's Own Country. And it sure is. We witnessed a whole lot of vegetation, cleaner air, amazing roads and of course, tasted the local food. The total distance we drove was 170 km and since Wayanad is a hill station, the route involves twisty roads on the way.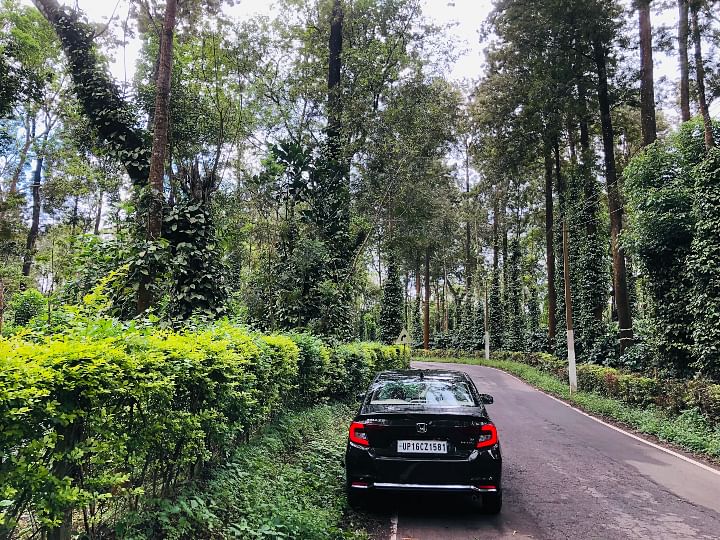 The car for the Day 2 was Honda Amaze Petrol CVT. Powered by a 1.2-litre, naturally aspirated petrol motor, this generates as much as 89 bhp of power with a peak torque of 110 Nm. The ARAI-certified fuel economy sticks to 18.9 kmpl and even with driving in a spirited manner that too on twisty roads for the whole 170 km, we achieved a mileage of 15 kmpl which is quite good.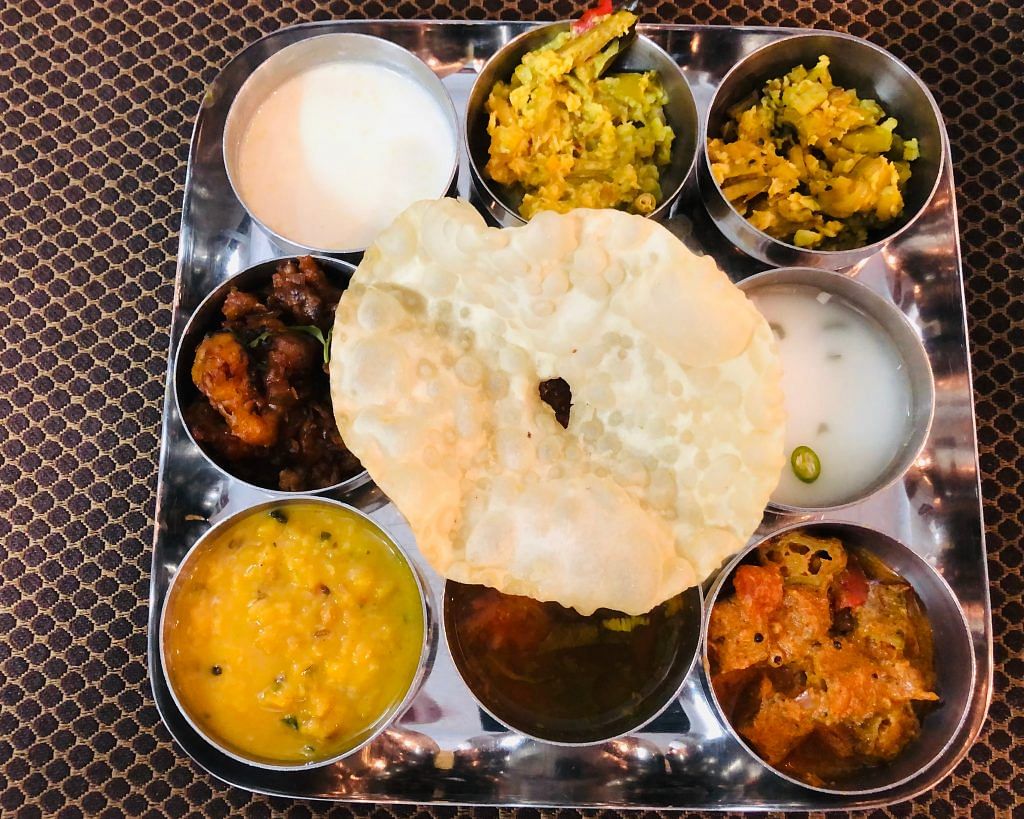 We started our journey at 9 in the morning and by 1:30 pm we were at our lunch spot. There we tried the local food and it was delicious. The plan later was to go for a Safari, however, we could not spot any animals. We did see a deer but by the time we took our phones out, they vanished out of our sight.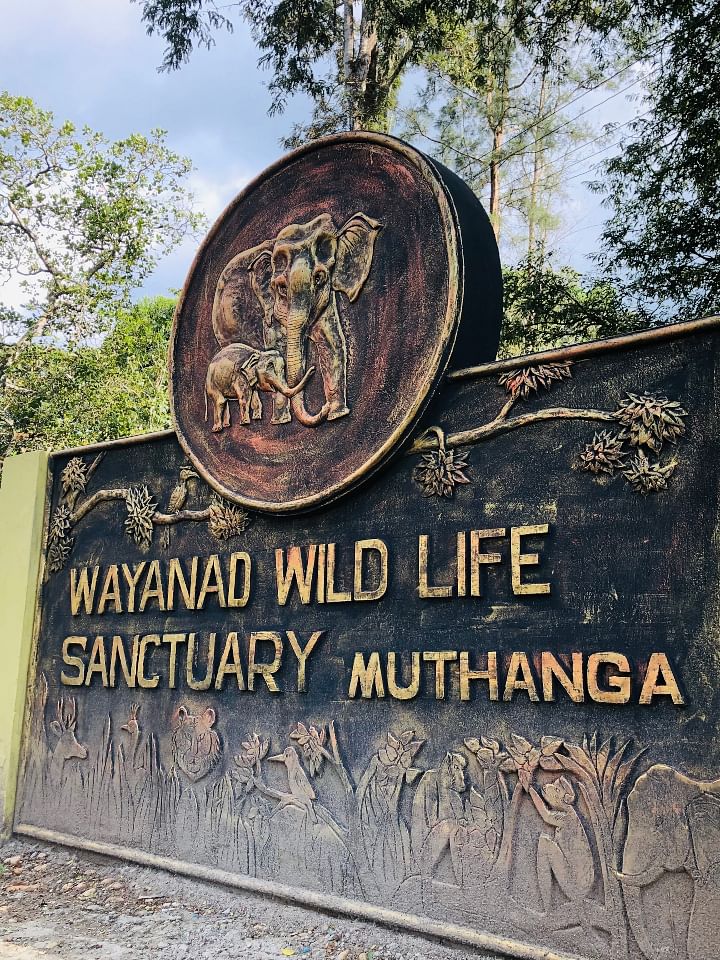 Day 2 ends at Wayanad and tomorrow begins the last leg of the journey which is to Kochi. Stay tuned for more updates as we share everything about this epic Honda Drive on our 91Wheels Telegram group.