Yezdi recently introduced three new motorcycles Roadster, Scrambler, and Adventure in the Indian market. With these three models, Yezdi brought in zero down payment schemes to attract more customers, especially those who suffer due to budget issues. The bikes are available with pocket-friendly financial offers. If you are planning for a new Yezdi motorcycle, you must stay tuned to know these attractive schemes.
The all-new bikes are available across 300+ dealerships in India. Roadster, Scrambler, and Adventure are powered by a 334cc single-cylinder, four-stroke, liquid cooled, DOHC engine. The bikes can churn out 30bhp of maximum power and 29 Nm of peak torque. Yezdi is back in the market and is planning to attract more potential customers from its zero down payment scheme.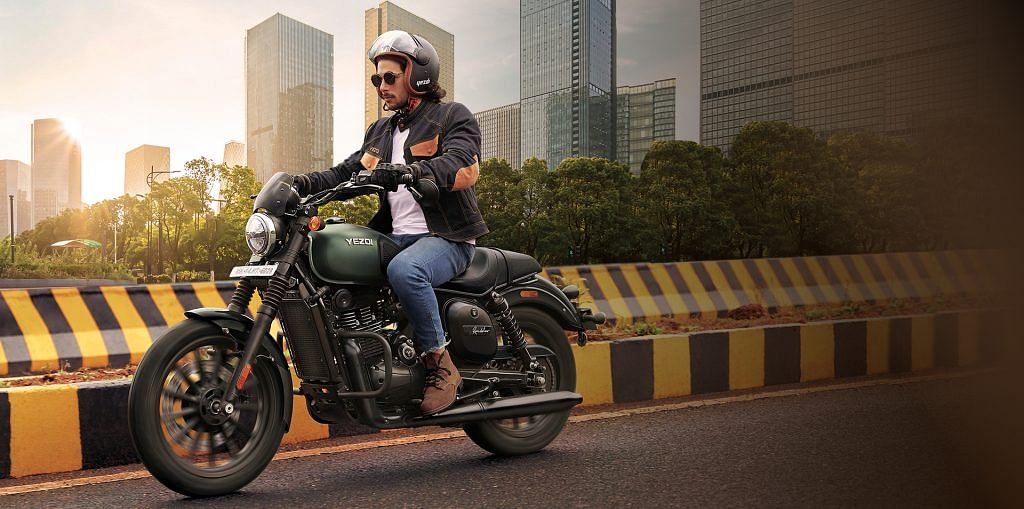 The newly introduced scheme allows the customer to be the owner of the bike without paying any down payment. The company offers the lowest EMI plan of Rs 4,873 that will be paid for the next four years with a starting interest rate of 5.99%. One of the known banks, IDFC has contacted Yezdi to offer such an attractive scheme to its new customers.
Yezdi is one of the old players in the industry and with the entry of these new models in the market, the bikes will directly compete against the likes of Royal Enfield. The all-new Roadster is available in two variants Dark and Chrome. The Dark variant starts at Rs 1.98 lakhs (ex-showroom, Delhi) and goes up to Rs 2.02 lakhs (ex-showroom, Delhi). The Chrome variant is available with two colour choices and is priced at Rs 2.06 lakhs (ex-showroom, Delhi).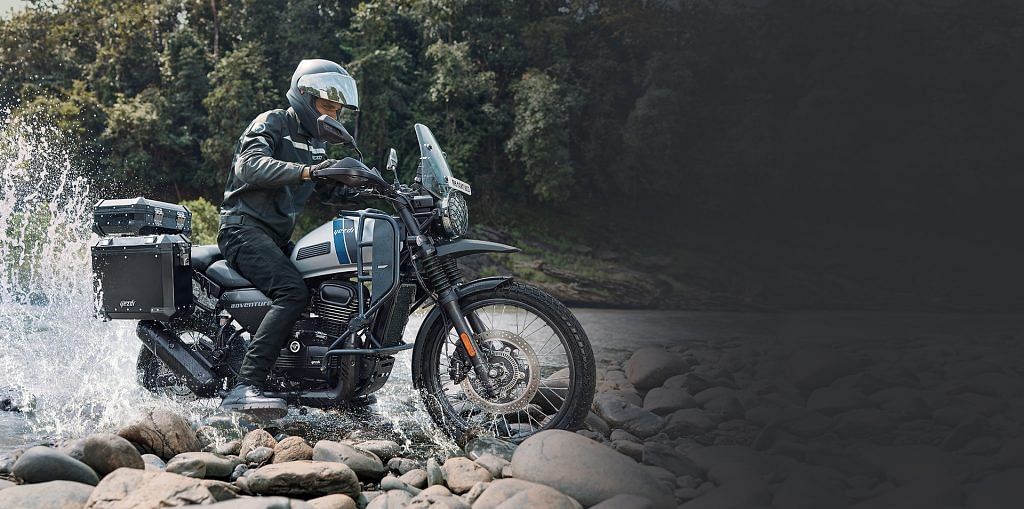 The Scrambler is available with a choice of single-tone colour scheme and a dual-tone colour scheme. The single-tone scheme is available with three colour choices and starts at Rs 2.04 lakhs (ex-showroom, Delhi) whereas, the dual-tone colour scheme also offers a choice of three colours and starts at Rs 2.11 lakhs (ex-showroom, Delhi).
The rough and tough Adventure is also available with a choice of two variants Matte and Camo. The Matte one offers a choice of two colour tones and starts at Rs 2.09 lakhs (ex-showroom, Delhi). On the other hand, Camo is available in a single shade and asks for a premium of Rs 2.18 lakhs (ex-showroom, Delhi).
What's your thought on the Yezdi Zero Down Payment Scheme? Let us know in the comment box below. Join our 91Wheels Telegram and 91Wheels WhatsApp group to know more about vehicles, conduct discussions on your favourite ride and much more! Also, you can subscribe to our YouTube channel for video content on the latest from the world of cars and motorcycles.