Evolution is crucial in our lives, and, surprisingly, it is also important in the automotive industry. Although evolution is necessary for survival, certain models appear to have ensured that they remain at the top of the game by evolving into cars that are more attractive than before. We've compiled a list of some of the nominees who are carrying on the names' legacy in the greatest conceivable way. Have you ever seen an automobile in your childhood that is still on the market now that you are an adult? Some brands are revitalising their legacy products by giving them a new design. Here is the list of Best of Evolution Award category nominees of 91Wheels Auto Awards.
Remember to cast your votes on our Auto Awards Microsite.
The nominees for this category include:
Tata Safari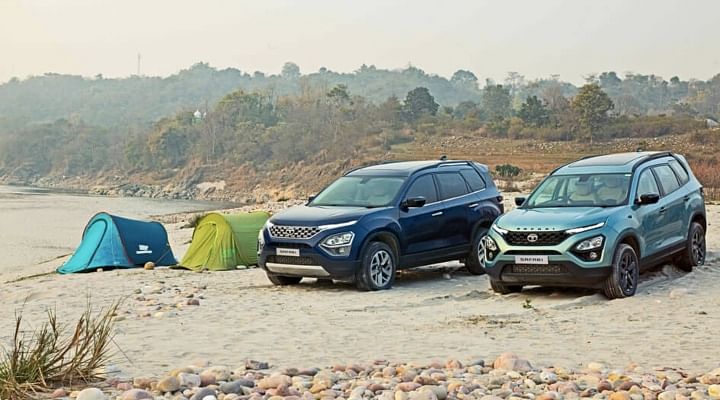 The automobile that started it all, the car that introduced India to the modern-day SUV silhouette. For many Indians, especially those who grew up during that time, the Tata Safari was their first taste of a true 4WD SUV. The car has 23 years of development and has taken many changes in design and features. The Safari name was revived for the third time this year in the form of a modern three-row SUV that impresses with its powerful diesel engine, spacious and well-equipped cabin, and even well-sorted characteristics. All of this makes it an excellent alternative for people wishing to replace older versions. While the original Safari was not recognised for its features, the current iteration will include an 8.8-inch infotainment system with Apple CarPlay and Android Auto, linked car technology, a 320W JBL sound system, and so on.
Also Read: 2022 Tata Safari Adventure Persona Edition Launched, Features Ventilated Seats, and More!
Skoda Octavia 2021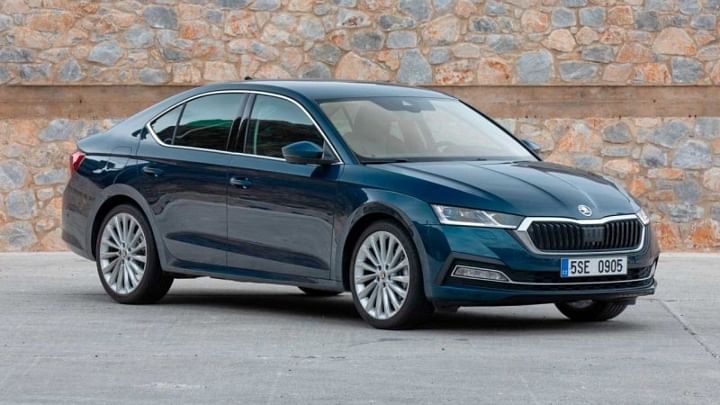 A petrol head cant forget the Skoda Octavia and its legacy in India. For four generations, the SkodaOctavia has wowed Indian sedan buyers, with many praising its excellent engine performance, well-balanced characteristics, and overall comfort. The Octavia is now in its fourth generation, and it looks better than ever, with a cabin that can compete with more expensive cars in terms of opulence. The 2.0-litre TSI engine is capable of 190 horsepower. With this engine, we can expect a 7-speed DSG transmission. And this is how a nearly 20-year journey looks like! Skoda Octavia is extremely popular among Indians, particularly among those who value performance. Octavia has her own cult, unchallenged by any competition in the segment.
Royal Enfield Classic 350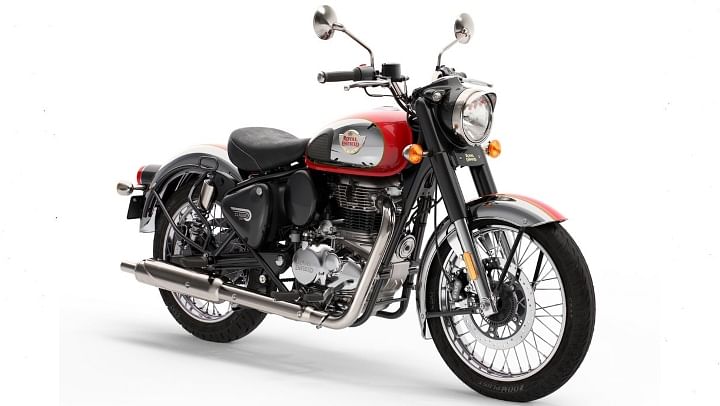 Royal Enfield: The History of The Cult, as the brand said and the bikes from the brand have a cult of their own. The Made Like A Gun Royal Enfield Classic 350 motorcycle needs no introduction. The brand has released the Classic 350 motorcycle back in 2009 and since then its been a great hit among bike lovers. The second-generation Classic debuted in early 2021 and is a significant advance in nearly every way while yet retaining the classic appeal that the original motorcycle is known for. As a result of all of this, the Classic 350 now makes even more sense as a daily rider, and it's a strong contender for our "Best of Evolution" award.
Also Read: Royal Enfield Scram 411 Coming in March: Key Things To Know!
Yamaha R15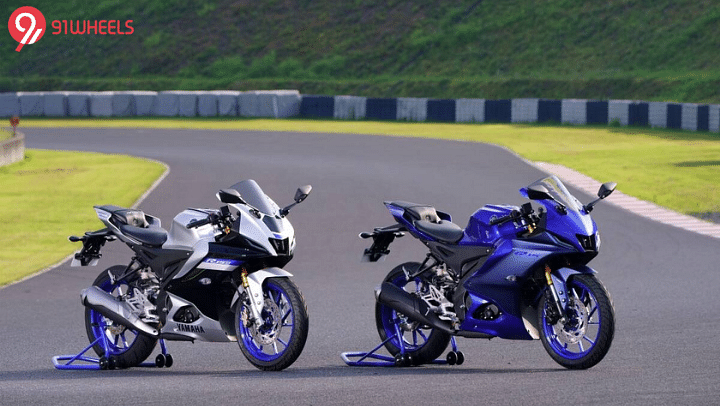 When we say an entry-level sports bike on a budget, the Yamaha R15 is something that comes to mind. With this bike, Yamaha entered the budget sports bike market of India in 2008. The Yamaha R15 was designed to race, and it still has that silhouette, but with a more modern design and a more appealing appearance. It is built on the foundation of Yamaha's racing heritage, which has produced legends like the M1 and R1. The Yamaha R15 brings street racing to life. It has it all: a unique design, cutting-edge engineering, and cutting-edge technology. In addition, the R15 offers a superior riding experience and is the only thoroughbred track tool in its price category.
So what are you waiting for? Go cast your votes now for the Best Of Evolution award on awards.91wheels.com. Also, join 91Wheels WhatsApp and 91 Wheels Telegram groups to know more about vehicles, conduct discussions on your favourite ride, and much more! Also, you can subscribe to our Youtube channel for video content on the latest from the world of cars and motorcycles.