Back in 2019, Kia made its entry to India and introduced Seltos as the first model. With the evolution of time and technology, the company received a good response from the market and further introduced more models. Just like Hyundai, Kia also offers a list of premium features and creature comforts with its cars.
In 2021, Kia India was able to record its highest domestic sales to date. The company was able to achieve a cumulative sale of 2.27 lakh units that also included a domestic sale of 1.81 lakh units. Though the automotive industry is facing an issue of shortage of chips still Kia was able to reach that mark.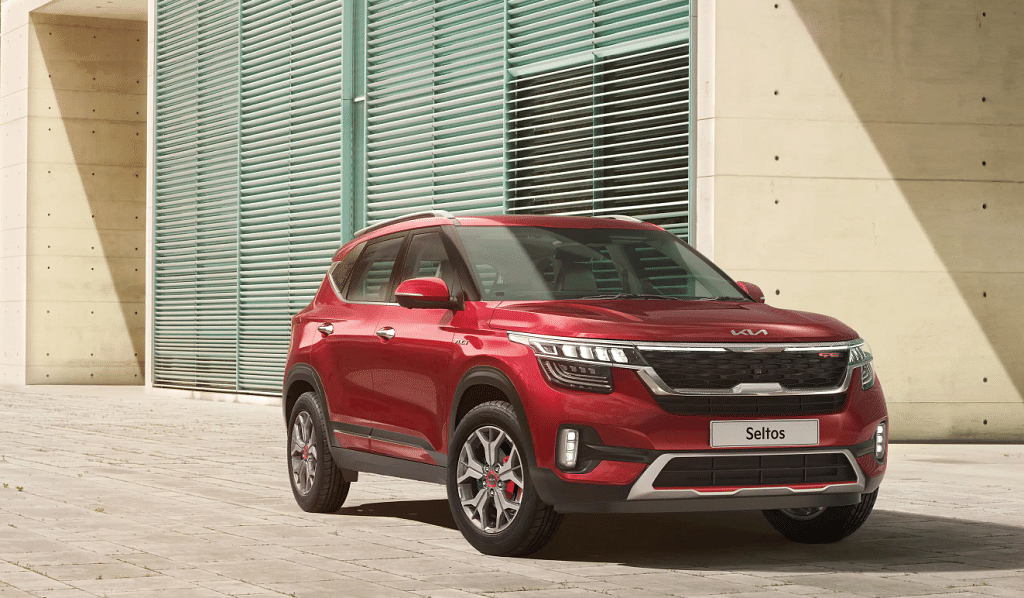 In the domestic market calendar of 2021, the company could notice around 29% YoY growth in sales, ranking it among the top five car manufacturers in India with a market share of 6%. According to the reports, the company was able to sell 7797 units in the month of December. Seltos has been one of the best selling models for the company followed by Sonet and Carnival. The company was able to sell 4012 units of Seltos, 3578 units of Sonet and 207 units of Carnival in the month of December.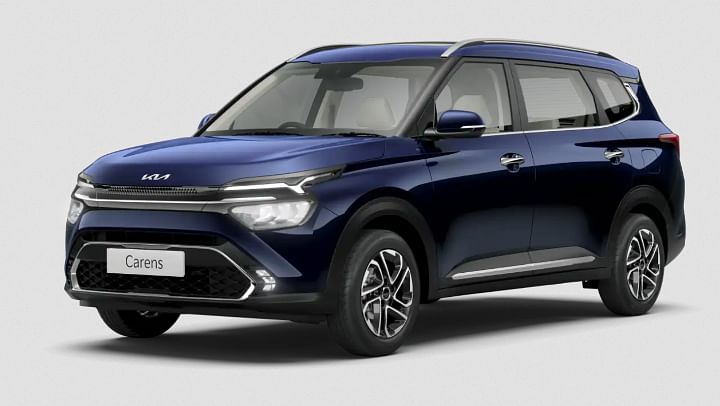 Kia recently also revealed Carens, a much awaited MPV that is about to hit the markets by the first half of this year. Bookings for Carens will commence from 14th January, 2022. In 2.5 years, Kia registered an overall cumulative sales of 4.5 lakh units. The company was able to export 46,261 units which records to a YoY growth of 23%. The export business in 2019 was a blast where the company was able to export 96,242 units. With the launch of Carens in India, the company is expecting to further hit the sales chart.
Tae-Jin Park, MD and CEO of Kia Motors India commented, It brings us great joy to see Kia India going from strength to strength in a year punctuated by supply-side issues and rise in the cost of raw material. We have sold more than 3.7 lakh units since entering the Indian automotive market in August 2019, a remarkable feat for a new entrant; not just that, till date, we have exported to around 90 countries across the world. Kia India has always focused on providing quality after-sales services to our esteemed customers. Topping the Dealer Satisfaction Study 2021 and 2020 in a row and Customer purchase satisfaction by NCBS 2020 demonstrates our unwavering commitment to the same.
He also said, The constant support that we have been getting from our valued customers underscores our endeavour to introduce products which are customized to suit the requirement of Indian car buyers. Our next product, the Kia Carens, follows the same philosophy and commitment. Its sophisticated technology and premium features will help in redefining family commuting in India. We express heartfelt gratitude to all our customers for bestowing their faith in the company and commit to remain focused on the growth of the Indian automotive market and create new benchmarks in 2022.
So, what are your thoughts on Kia Car Sales? Let us know in the comment section. Also do join our 91Wheels Telegram and 91Wheels Whatsapp group to know more about vehicles, conduct discussions on your favourite ride and much more! Also, you can subscribe to our Youtube channel for video content on the latest from the world of cars and motorcycles. Also, connect with us on Facebook, Instagram, and Twitter for more about vehicles!