Honda Cars India organised Drive To Discover 11th Edition from Bangalore to Kochi. A journey of 700 km where we visit scenic locations, eat local delicacies and discover incredible routes that pin down beautiful memories. On the third day, it involved driving the cars from Wayanad and all the way towards Kochi. On Day 1, we travelled from Bangalore to Coorg while on Day 2, we drove from Coorg towards Wayanad.
Upon checking out from our hotel in Wayanad, there were two options to reach Kochi and we chose the Coastal route. Known for its beautiful landscape and drive along the coastal lines, obviously, we picked this one as it gave better viewpoints.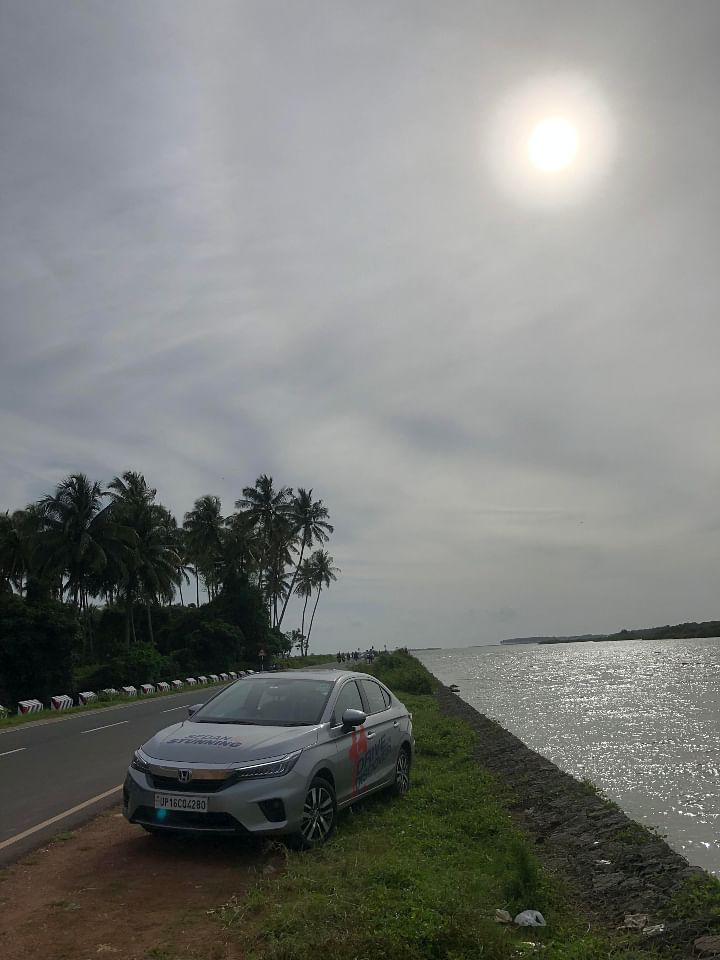 On the third day, we got our hands on the Honda City 1.5-litre i-DTEC. The one sedan I had been awaiting since the road trip's start. This motor is quite reliable and belts out 99 bhp of power with a peak torque of 200 Nm. A 6-speed manual transmission gets mated to the engine.
The claimed mileage of the City is 24.1 kmpl while we achieved above 20kmpl on the whole trip. Yes, even with driving in an enthusiastic manner, the mileage was good and the motor was happy to be revved anytime we wanted.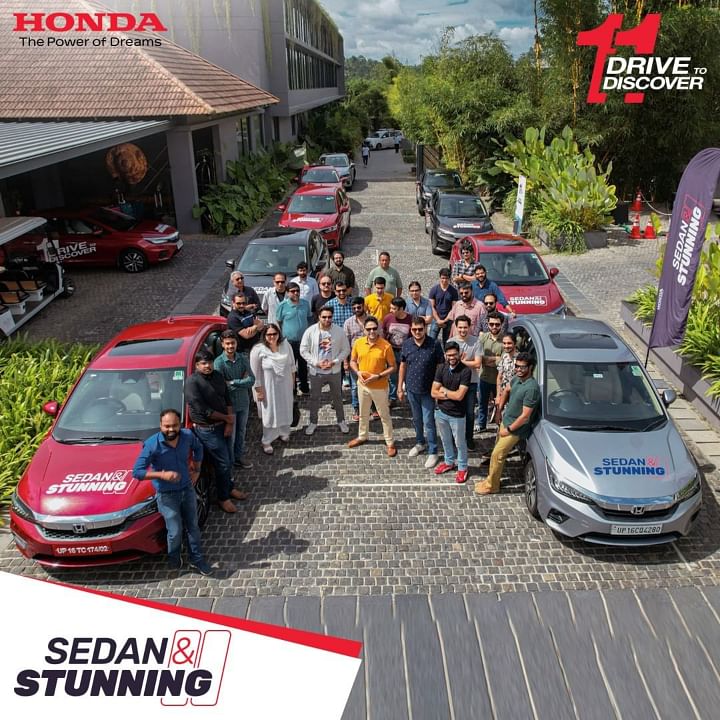 Overall, the 11th Edition of Drive To Discover turned out to be an amazing journey full of media personnel, the Honda Cars India team and the people who hosted us. I was happy to be a part of this journey and cherish all the memories that I take with me.
Last Image Source