Mahindra eKUV100 goes on sale at Rs 8.25 lakh
India's most affordable electric SUV comes in the form of the Mahindra eKUV100 that has been launched at a surprisingly low price of Rs 8.5 lakh for the base version. The exact number of versions, and their pricing, has not been revealed yet. The car is currently being showcased at the ongoing 2020 Auto Expo.
The Mahindra eKUV100 joins the Tata Nexon EV, MG ZS EV and the Hyundai Kona EV in the full electric SUV segment in India. In terms of numbers, the eKUV offers a peak power output of 55PS and maximum torque output of 120 Nm. This are weak figures in front of the other options in the market but then again, the pricing is spot on and the eKUV will be preferred by those who need an electric car for daily chores and have an office commute of less than 25-30km on a daily basis.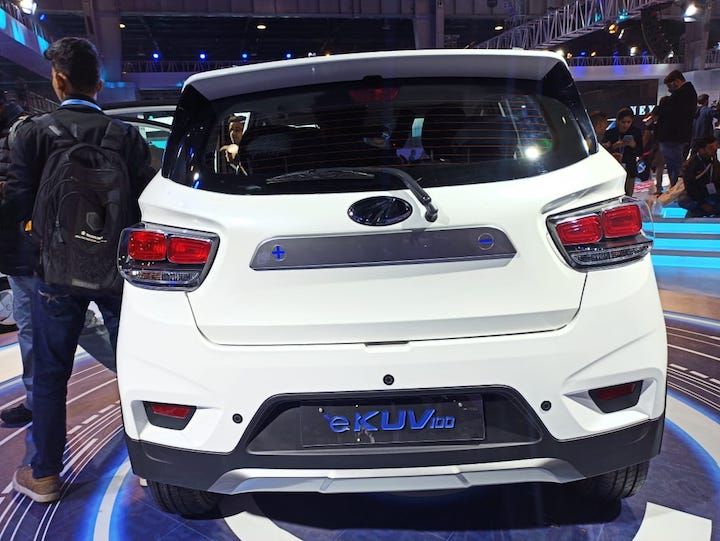 The company claims that the eKUV100 has a real world driving range of about 147km which means if your daily run is 25-30km, the eKUV will make for a practical and a sensible option. And as is the case with any electric car, this one is automatic too which makes it a breeze to drive in congested, start-stop traffic conditions. It also supports fast charging which means it takes just an hour to charge the batteries to 80%. We are expecting the higher versions to come with ample features and carry a price tag of less than Rs 10 lakh.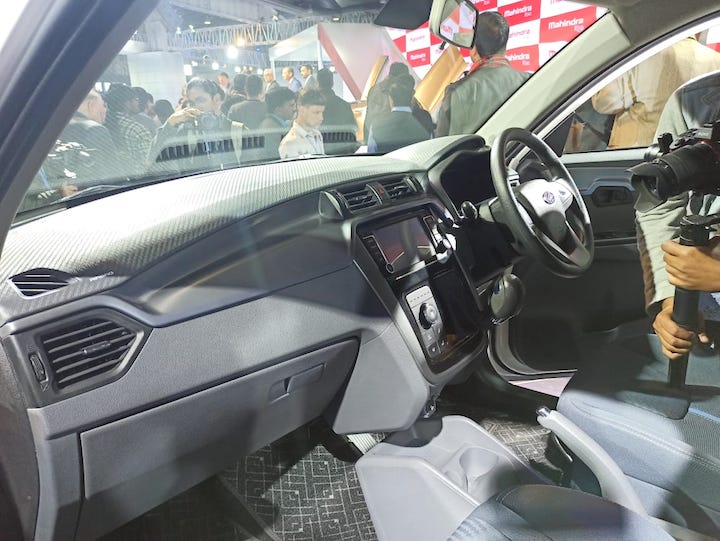 Mahindra infact claims that the eKUV100 will feature smartphone connectivity and via the app and onboard computers, owners will be able to undertake remote diagnostics and even activate cabin precooling, remote door lock/unlock, location tracking et al. The app of the Mahindra eKUV100 will also allow for monitoring your driving pattern & real time updates on the battery status as well. The Indian automotive industry, for sure, it moving in the right direction.