Every two-wheeler and four-wheeler manufacturer has been hit by commodity prices, and to combat this, each manufacturer has raised the price of its vehicle lineup. KTM is the latest two-wheeler manufacturer to join the price hiking bandwagon. The price of the Duke, RC, and Adventure series of Austrian motorcycles has gone up. The increase in price varies by variety.
KTM Duke Series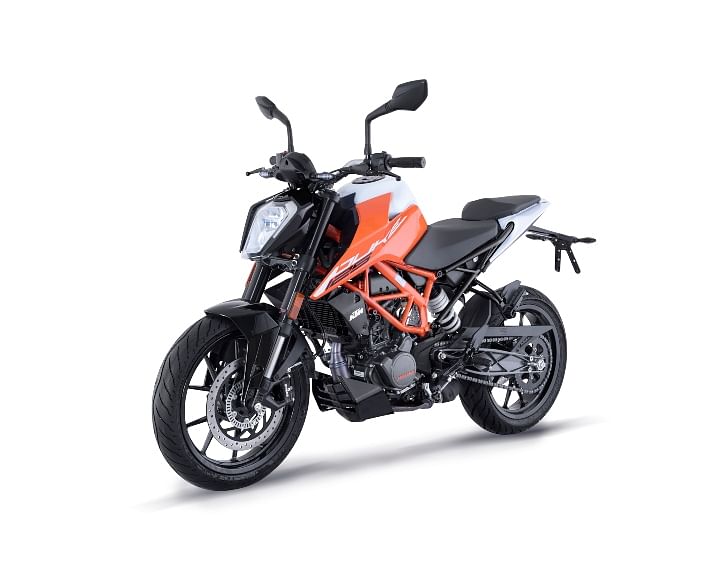 The price of the KTM Duke series has increased by up to Rs 6,419. Duke 125 and Duke 250 have received a Rs 5,312 and Rs 4,544 price hike, respectively. The Duke 125 is now priced at Rs 1.76 lakh, while the Duke 200 is priced at Rs 1.90 lakh. The 390 Duke, on the other hand, has seen the biggest increase, up to Rs 6,419. It now costs Rs 2.94 lakh. The Duke 250 is now Rs 6,272 more expensive, bringing the total cost to Rs 2.35 lakh.
Also Read: Husqvarna Svartpilen 250 And Vitpilen 250 Gets Dearer By Rs 7,130
KTM Adventure Series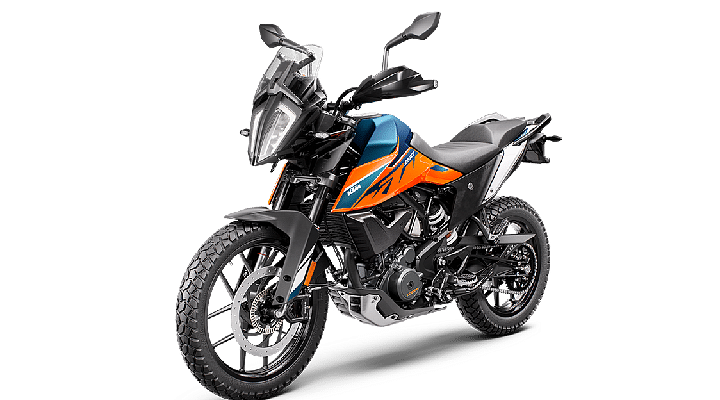 The Adventure 250 and Adventure 390 from KTM are also affected by the new price hike. After a Rs 6,304 price increase, the Adventure 250 is currently priced at Rs 2.42 lakh. The Adventure 390, on the other hand, is now priced at Rs 3.35 lakh, up Rs 6,457.
The 390 ADV has recently received an update that features two new riding modes, new colours, and new wheels. The KTM 390 Adventure is physically and visually linked with the Dakar-winning KTM Factory Rally bikes.
KTM RC Series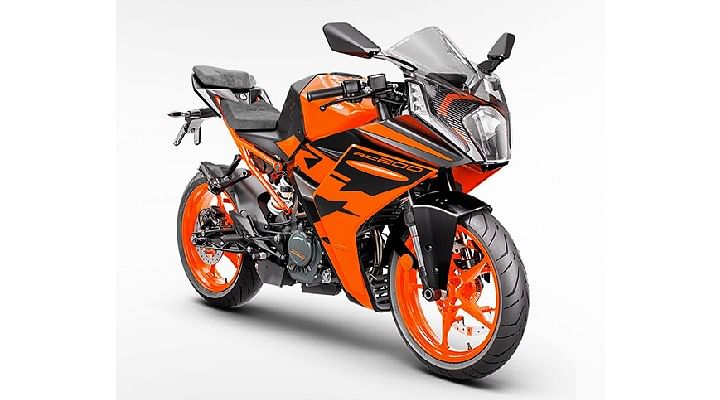 KTM's RC series prices have been raised by Rs 4,928 for the RC 125 and Rs 4,544 for the RC 200. Both models have just undergone a generation upgrade and are now priced at Rs 1.87 lakh and Rs 2.13 lakh, respectively. This is the first significant price increase for both models since their introduction.
Also Read: 2023 KTM Duke Electric Sports Bike Rendered - See How It May Look
The latest edition of KTM's mid-weight sports bike is about to be released in India. The new sports motorcycle is designed to resemble its predecessors. The front end is identical to the KTM RC 200, which was just released. The original model's twin-pod projector headlights have been replaced with a single pod LED headlight arrangement. The headlights are similar to those on the KTM Adventure 390 motorcycle. Before the formal unveiling, the RC 390 was also revealed on its website, but it was quickly pulled down.