In December, Maruti Suzuki is providing a variety of discounts on its lineup
Beginning in January 2023, the company will raise its pricing
Depending on the variants, the entire range will experience a price increase
The top automaker in the nation is Maruti Suzuki India Limited and the brand is known for its extensive network and reasonable price tags. The company is now providing several year-end discounts in December. Buyers are eligible for cash discounts, exchange bonuses, and corporate discounts. The brand currently sell 15 vehicles through Arena & Nexa outlets. On the other hand, the company intends to raise the price of its whole lineup starting in January 2023. As a result, now is the ideal moment to purchase a Maruti Suzuki car.
Also Read: Made in India Volkswagen Virtus Sedan Scores 5 Stars in Latin NCAP
Maruti Suzuki Discounts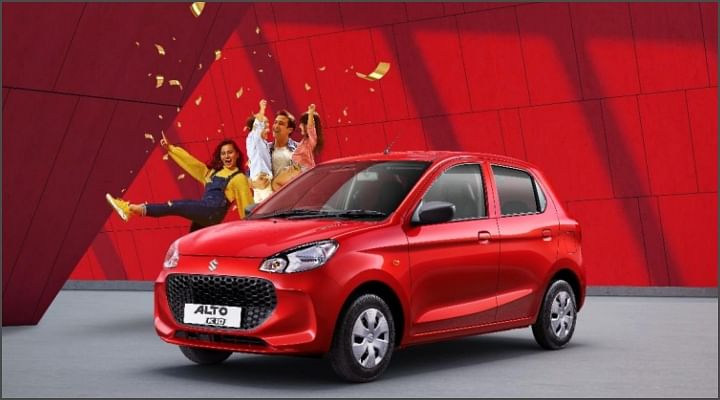 Beginning with the recently released Alto K10, Maruti Suzuki is providing discounts up to Rs 52,000, as well as up to Rs 46,000 on the S-Presso, up to Rs 45,000 on the Celerio, up to Rs 42,000 on the WagonR, and up to Rs 32,000 on the Dzire and Swift. Maruti Suzuki Ertiga & Brezza are not eligible for the discount offers. With this, buyers can purchase Maruti Suzuki Arena vehicles at a significant discount before the year is through.
Maruti Suzuki Upcoming Price Hike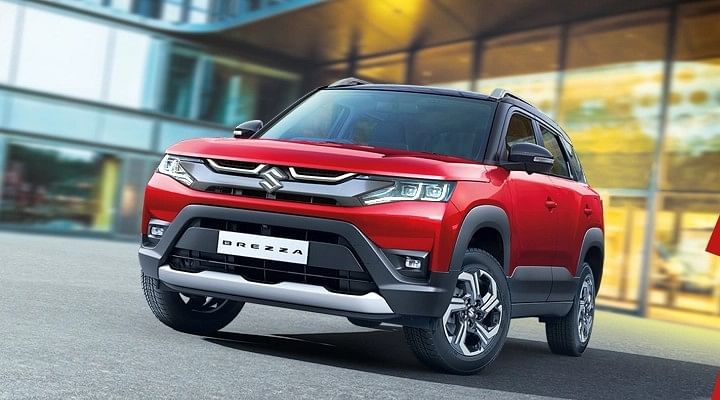 In addition, Maruti has not said how much of a price increase will be implemented. However, the company has stated that the impending price increase is the result of cost pressure brought on by new regulatory requirements as well as general inflation. In a filling statement the brand said, "The company continues to witness increased cost pressure driven by overall inflation and recent regulatory requirements. While the company makes the maximum effort to reduce costs and partially offset the increase, it has become imperative to pass on some of the impacts through a price increase."
Also Read: Hyundai Verna Facelift Spotted On Test Again, Gets Connected Tail Lamp
Currently, the Maruti Suzuki range has a starting price of Rs 3.39 lakh (ex-showroom) for the Alto and a top starting price of Rs 11.29 lakh (ex-showroom) for the XL6. With this, the brand's Grand Vitara has a top-selling price of Rs 19.49 lakh (ex-showroom). Each vehicle's starting price will increase as a result of the price increase coming in January.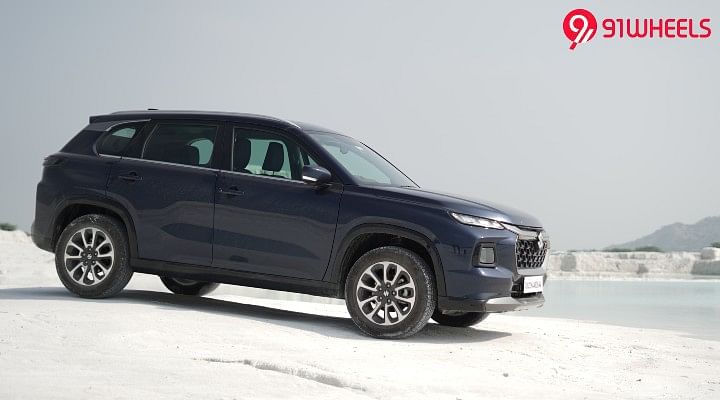 The brand recently introduced the XL6 & Baleno CNG, which marked Nexa's entry into the CNG powertrain market. Additionally, the company introduced the Alto K10 CNG in its entry-level lineup for Rs. 5.94 lakh (ex-showroom).
Verdict: People who intend to purchase a Maruti Suzuki car in the new year may find their budgets affected by the upcoming price increase. If potential purchasers decide to buy before the price increase, the year-end discounts and current prices will help them get a decent bargain.