Update On 15/04/2021 - We have seen several additions in technologies and convenience for the two-wheeler market and slipper clutch is one basic feature that now comes in affordable bikes now. But what is a slipper clutch and how it benefits the rider and is it better than the normal one? We will answer everything related to it in this article.
India is one of the largest two-wheeler markets in the world. In the past few years, we have seen new additions in the affordable 200-400cc motorcycle segment in the country. These high-capacity motorcycles offer a plethora of features, including some high-end safety equipment too. Well, Slipper Clutch is a name, you all must have heard at least once. Earlier, it used to be available only in high-end mid-capacity and litre-class bikes. But now, thanks to the advancement in technology, we get assist & slipper clutch in some affordable bikes too. Many bike manufacturers even boast of a slipper clutch in their marketing campaigns. So, you all must have wondered What is a Slipper Clutch, what are its Pros and Cons? How does it work? Is it any different from the regular clutch? And to answer all these queries, here we have a detailed article on the Slipper Clutch.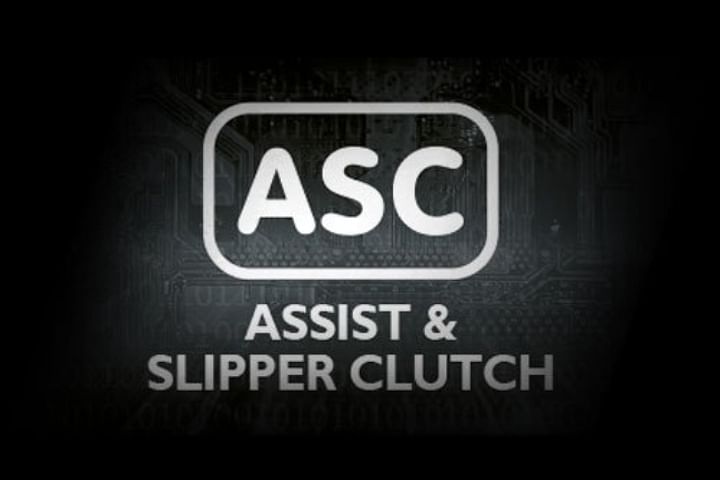 What is a Slipper Clutch?
So, if you google it, the Wikipedia answer will be "A slipper clutch is a specialized clutch with an integrated freewheel mechanism, developed for performance-oriented motorcycles to mitigate the effects of engine braking when riders decelerate." This is a bit complex, so let me break it down for you in simple layman term. Imagine you are cruising on a normal motorcycle (without slipper clutch) on an empty highway at the speed of around 100 - 120 kmph and suddenly a cow comes in front you (which is quite possible on Indian highways), what will you do? So, the first thought will be to apply brakes & shift to lower gears and once you do that, there is a high possibility that your motorcycle will go out of control and you will end up in a high-speed collision/accident as the motorcycle is running at high speed, you have very less time to act and the rear wheel might get locked-up.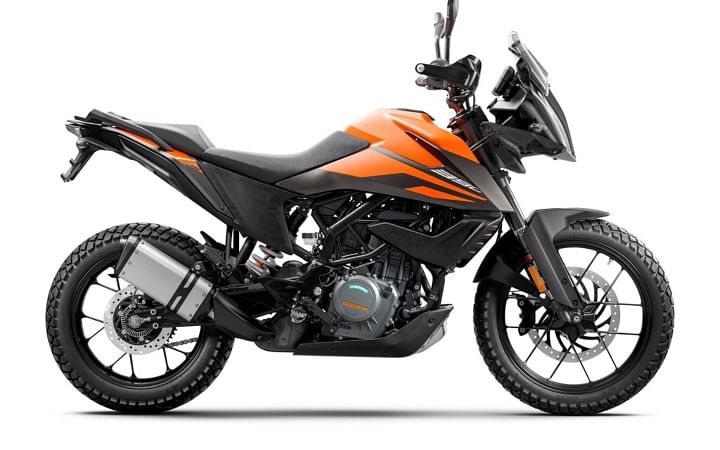 This is when the Slipper Clutch comes into the play. To tackle such type of situations at ease, Slipper Clutch (also known as back-torque limiter clutch) was introduced. The main purpose of a slipper clutch is to prevent over-revving of the engine and rear-wheel hop (or clatter) under hard braking scenarios in a motor vehicle. The slipper clutch helps by allowing the clutch to partially slip until the engine speed matches the speed of the vehicle. In vehicles equipped with a normal clutch, the engine braking force is transmitted to the rear wheel via its chain drive which causes the rear wheel to wobble and may eventually lose traction. The main function of a slipper clutch is to control the rear wheel of the bike under hard braking and downshifting scenarios.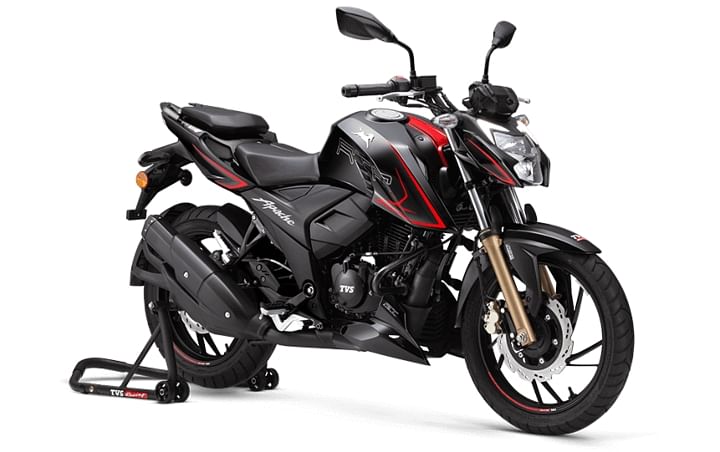 What Is Engine Braking?
Before I explain in detail how does a slipper clutch work, let me tell you about Engine Braking. You might have heard this term too. So, we will explain to you this term too with the help of an example. Again imagine you are riding on a motorcycle. So, when you open the throttle, the engine produces an accelerating effect by sending positive torque to the rear wheel through the clutch and transmission. On the other hand, when you are off the gas, the engine sends negative torque to the rear wheel, creating a braking effect. This braking effect is called Engine Braking. That's because in this case, you are not applying brakes, instead, it is the engine that produces a retarding effect on the rear wheel. Engine Braking is useful as it reduces the speed of the vehicle without actually using brakes but it can be harmful if you are an amateur rider or accidentally downshift too aggressively.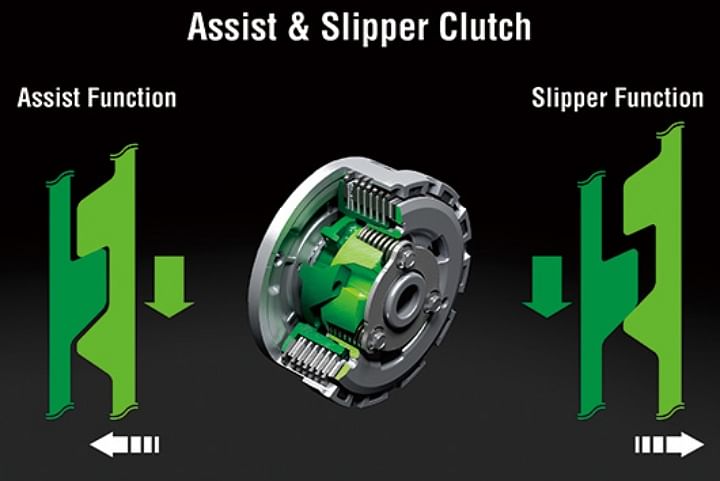 How does a Slipper Clutch work?
The main difference between a slipper clutch and a normal clutch is the clutch hub. A slipper clutch assembly uses ramps to drive apart from the clutch plates and these ramps are built into the inner basket as well as the pressure plate. These ramps can slip or slide in the direction of the rotation of the wheel. So, with this kind of advanced & complex arrangement, even if you downshift more than one or two gears at a time, the rear wheel wont be able to over-rev the engine. In such scenarios, the ramps slide or slip over each other, pushing the pressure plate away from the clutch and thus avoiding engine over-revving, rear-wheel locking or hop. In simple terms, a slipper clutch disengages or slips until the engine speed i.e. the engine RPM (revolutions per minute) matches the speed of the vehicle.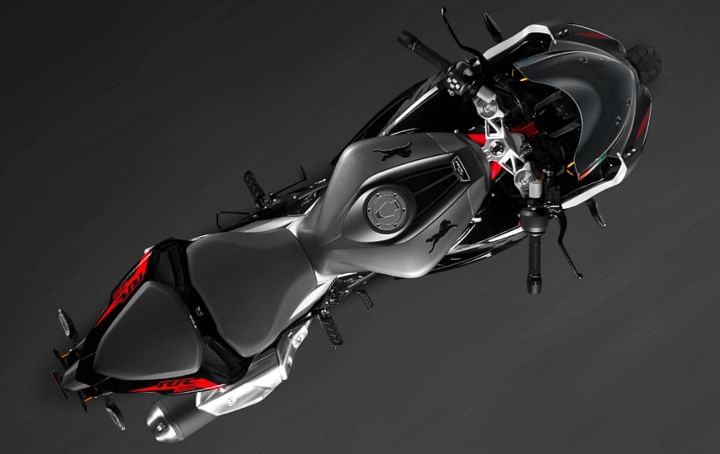 What is an Assist & Slipper Clutch? Can we install a Slipper Clutch in any bike?
Until now, we have explained to you about the slipper clutch but additionally, some people will also ask about assist & slipper clutch. In today's day and age, you will mostly find an assist & slipper clutch in most bikes. So, an assist & slipper clutch also does the same job what a slipper clutch does but along with that, it has a lighter pull on the clutch lever. Next, some people have a query if they can install a slipper clutch in any bike? So, the one-word answer to this question is No! It is not advisable to install after-market slipper clutch because it is a very complex mechanism. If they are not installed properly, it wont deliver the desired results and can also harm the engine, gearbox and your own life too. So, we will advise you not to install it on your bike, better to get a bike which gets a factory-fitted slipper clutch.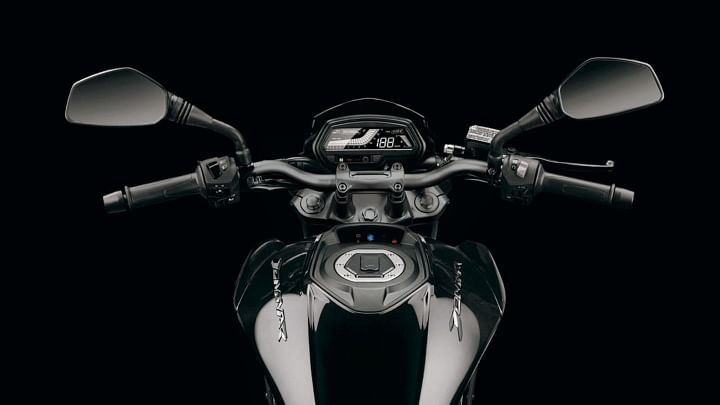 Pros and Cons of a Slipper Clutch
Hitherto, we have discussed what is a slipper clutch, how does it works, can it be retro-fitted etc. Finally, coming to our last point of discussion that what are the Pros and Cons of having a Slipper Clutch:
Pros
A Slipper Clutch reduces the effects of engine braking.
It also reduces wear and tear on the engine and transmission, thereby improving its durability.
A Slipper Clutch prevents the rear-wheel from locking-up in case of any uncertain situation.
Slipper Clutch improves the performance of the motorcycle.
One can enjoy a tension-free ride on a bike equipped with a slipper clutch as he/she need not worry about accidental downshifts.
Cons
It is a complex mechanism and so cannot be retrofitted.
A slipper clutch is an advanced technology and so they are still found in expensive motorcycles only.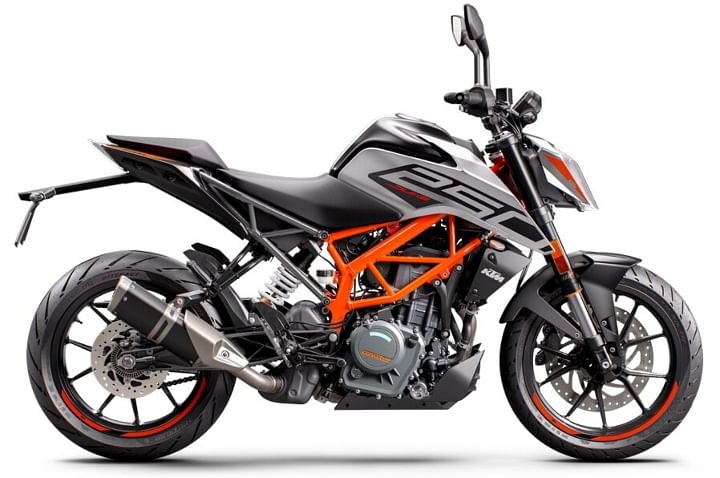 Some Affordable Examples of Bikes in India with a Slipper Clutch
The Indian market is flooded with a ton of sports motorcycles. Some affordable motorcycles that are equipped with a slipper clutch are:
TVS Apache RTR 200 4V
Yamaha R15 V3.0
Bajaj Dominar 250
KTM Duke 250
Bajaj Dominar 400
TVS Apache RR 310
KTM Duke 390
KTM 390 Adventure
KTM RC 390
...........and many more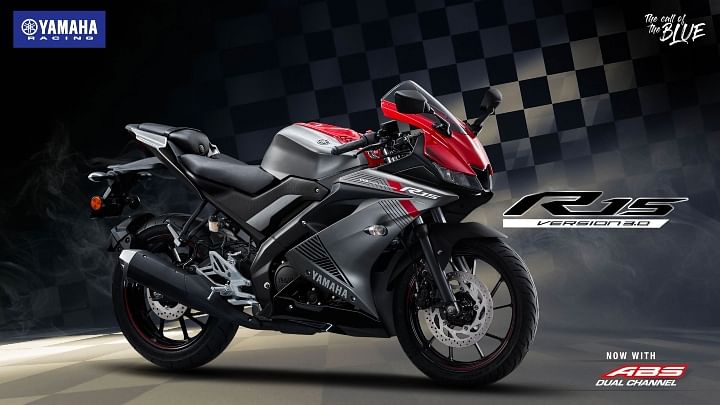 So, this was all about the slipper clutch, its pros and cons, working functionality, engine braking, etc. Is your bike equipped with this safety feature? Tell us in the comments below. Lastly, I would like to request that you can join our 91Wheels Two-wheelers Whatsapp group (click via mobile to join) curated exclusively for the fans, enthusiasts and the owners and can interact with us.