Automated Manual Transmission is known as AMT
Compared to CVT and DCT, AMT vehicles are more reasonably priced
For the convenience of driving, people are now choosing AMT vehicles
There are three different types of automatic transmissions: AMT, CVT, and DCT. One of the most economical automatic transmission options for cars is the AMT (Automated Manual Transmission). People who live in metropolitan areas are increasingly choosing automatic transmissions. Also, they have to make a huge decision when they buy a car, and another big decision is which transmission to get. Many individuals are confused while choosing between automatic and manual transmission cars. If they want to go for an automatic, then the question arise which automatic to choose. Now, in this article we'll discuss the AMT gearbox and pros and cons of AMT.
Also Read: Tata Tiago NRG CNG Launched, Prices Start At Rs 7.4 Lakh
Pros
More Convenience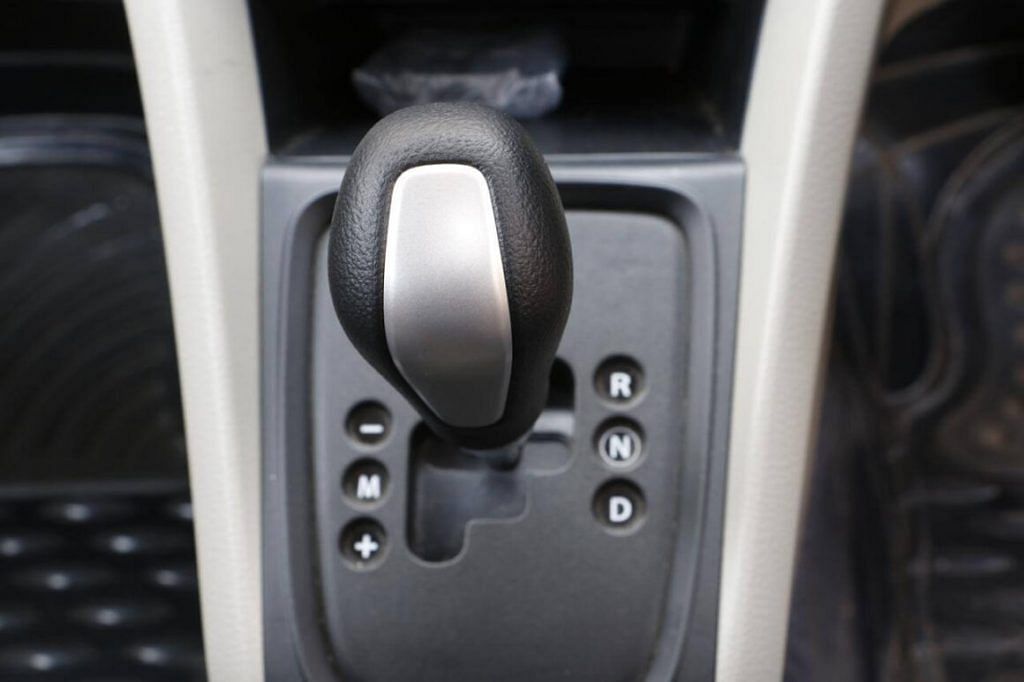 AMT gearboxes provide more driving convenience. Your left leg and hand are free due to the clutch-less operation, which keeps you at ease when driving. In bumper-to-bumper traffic, the AMT gearbox is a boon since it enables the car to go through the traffic slowly, and will shift accordingly, which is challenging for manual transmission vehicles because the driver must constantly use the clutch and brake combination, which can be frustrating in some scenarios.
More Safer
The vehicle's safety is also increased by the clutch-less operation of an AMT gearbox. With the left hand free, the driver can gain more steering control while focusing more on the road because they don't have to worry about shifting gears.
Also Read: Top 10 CNG Cars Under Rs 10 Lakh In India
Fuel Efficient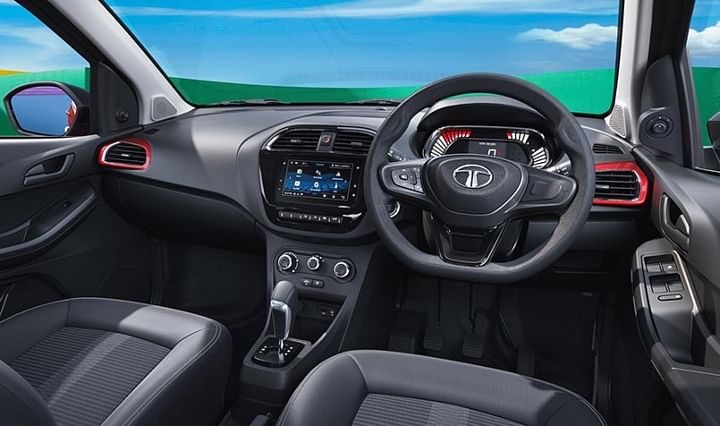 Although some individuals might disagree with this but compared to other automatic transmissions, AMTs are set to offer the highest level of fuel efficiency. The gear ratios are tuned in such a way that, in the majority of situations, the vehicle will yield optimal fuel efficiency. Inexperienced drivers will benefit more from this because they won't need to be distracted by frequent gear changes and can instead focus on the road and moving traffic.
Cons
High Initial Cost & Maintenance
Cars with automatic transmissions are more expensive to buy than those with manual transmissions. Additionally, compared to a manual transmission, an automated one requires more maintenance. The AMT gearbox's parts are more complex and require adequate maintenance for optimal performance; occasionally, changing parts might be expensive.
Jerky & Sluggish Gear Shifts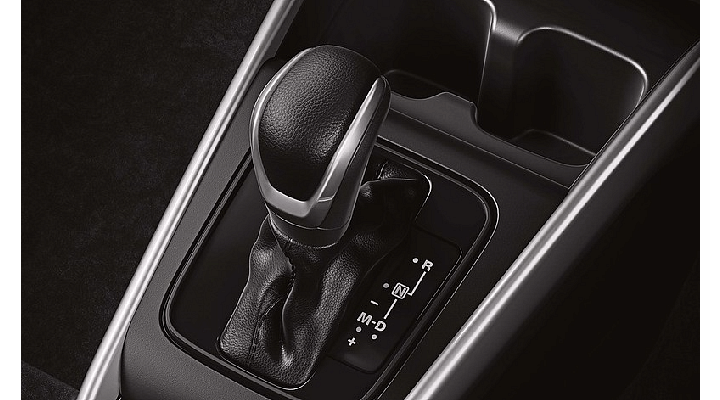 The gear shifts in an AMT gearbox happen more gradually than the gear shifts in CVT and DCT. Slow gear changes provide slow acceleration, which causes the ride to jerk. Additionally, because of the gradual gear changes on highways, the engine feels sluggish, making quick maneuvers difficult. It takes some time for the transmission to shift up or down when the accelerator pedal is depressed, depending on the circumstance. Additionally, the AMT gearbox becomes more sluggish and takes longer to understand climbs on hilly terrain, which causes the vehicle to roll back. Most modern vehicles now come equipped with hill hold assist to help with this.
Also Read: Nissan Qashqai First Test Mule Spotted On Test In India
Not Fun To Drive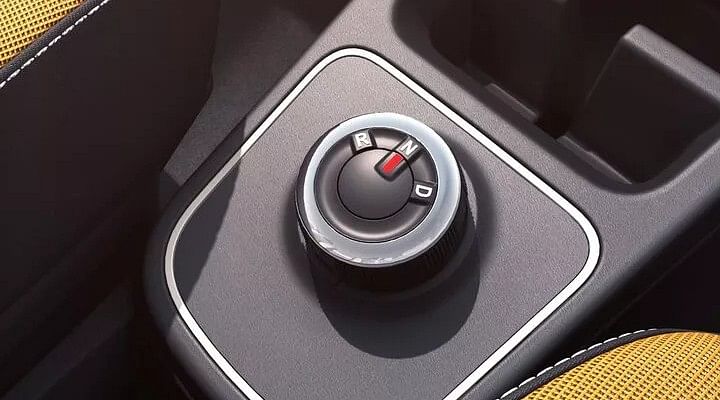 The performance available with gear shifts makes driving a manual automobile sheer delight. Although the majority of modern AMT vehicles now include manual mode, it is not as enjoyable as operating a manual transmission, therefore driving becomes more relaxed in AMT vehicles.
Verdict: These were a some of the pros and cons of AMT. The AMT transmission performs best in congested city areas; nevertheless, the highway performance may not be to everyone's taste. However, the majority of urban residents are increasingly choosing AMT vehicles to feel more comfortable in city traffic.