Buying a new car is a dream for everyone. And to some extent, people often have an emotional connection while purchasing their car. However, one should never get carried away by emotions when buying their car since several dealerships run certain scams to get more money out of the customer's pocket. In this article, we will be sharing the top 6 tips that you need to keep in mind while buying a new car.
Stick to your Budget and Select The Car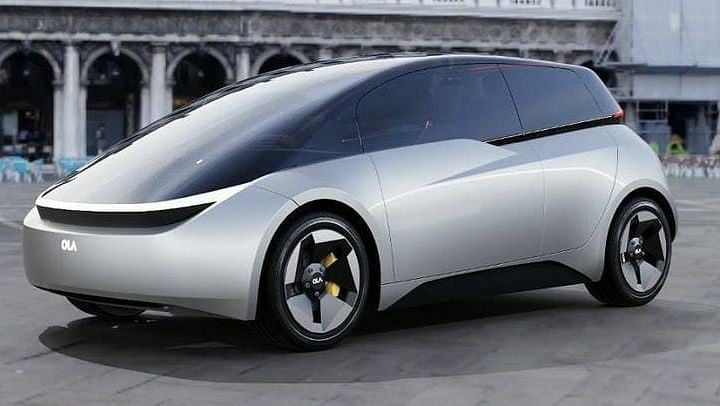 If you have made up your mind to get a new car for yourself or your family then the first thing you need to decide on is a budget. After only it is done, shortlist the cars that are available in the market right within that budget.
Also Read: This Is How You Should Take A Test Drive Of A New Car - Tips To Follow
Decide on the body and fuel type of the car
Now that you have shortlisted some of the models, decide on the body type. It means whether you want a hatchback, sedan or an SUV. After you've made up your mind then focus on the fuel type - petrol, diesel or CNG. You can also pick an EV which will not only keep your running costs low but also help in keeping the environment clean. Pick diesel and CNG if your daily running is more than 60 km else petrol will do just fine. If you want to pick an EV then make sure that there are adequate chargers in and around your city.
Shortlisting the dealer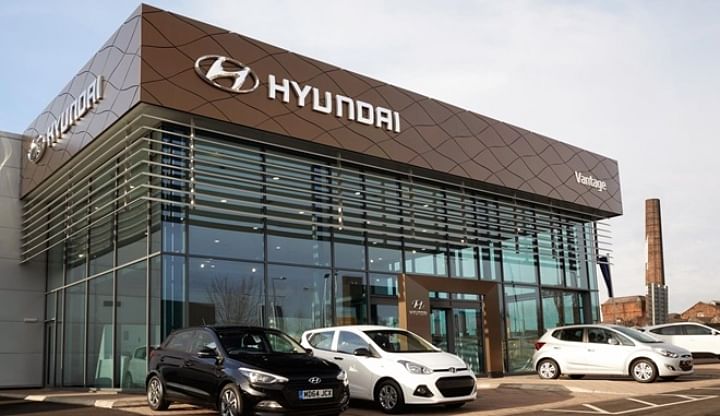 Yes, even shortlisting the dealer can be a task so pick the one with the best reviews out in the market. Not only the right dealer will give you a good deal on your car but the after-sales service support too will be buttery smooth.
Also Read: Must Have Add-Ons For Car Insurance Policy - Details
Take test drive of the same car you are looking for
It is absolutely necessary to check out the shortlisted car before you buy it. You can decide on the car on several factors like the engine, performance, features, fuel efficiency, resale value, AC, space and comfort, safety and more.
Financing the car
Now once you've finalised your budget, shortlisted the car with the required fuel type, selected the dealer and taken a test drive, it is time to discuss the most important thing and that is, how are you going to buy a car? Pay it with the hard cash or finance it? Most consumers get their car financed so pick the bank that is offering you the best deal and check to see that there are no hidden costs.
Check the detailed on-road price and see if it can be reduced
Now that you have decided to finance the car and looked in for the best deal, before signing the documents make sure you take a detailed look at the break-up of the prices. This includes ex-showroom price, insurance, added accessory if you opted, registration charges, hypothecation charges, FASTag, added warranty and TCS.
Also Read: 12 Used Car Buying Mistakes You Can Easily Avoid
Now, you can pick the insurance from outside if you think that the dealer is selling you at a higher cost. They cannot force you to get it. Similarly, you can remove the additional warranty and added accessories too from the total cost. This will thus reduce the final price of your car.
Quick Tip
Finally, you've brought your dream car home and it is time to take care of it. Make sure you always drive within speed limits, wear seat belt, follow traffic rules and always take care of your car just like it is fresh out of the showroom. Happy driving!